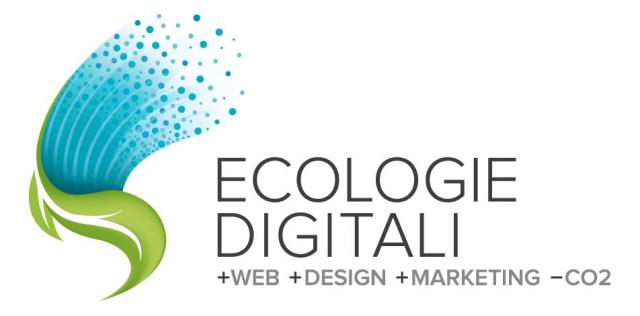 Smart Specialisation Strategy
Leadership in Enabling and Industrial Technologies
Ecologie Digitali is an ICT startup founded in Lugo in Ravenna in January 2012.
Its mission is to create tools and services that combine technological innovation, utility and low environmental impact, for a cleaner internet and digital world.
The most important project is Sustainable Hosting, the first Italian server farm self-powered by solar energy, virtualised to optimise consumption and run entirely on Open Source technologies, according to ethical principles.
The Sustainable Hosting server farm is powered directly by solar energy in order to break down pollutant emissions at the source, without having to resort to energy compensation formulas. It has a high-density innovative virtualised infrastructure that optimises the energy consumption of physical servers, which are high performance VPS.
To configure and manage every aspect of the structure, only Open Source technologies are used, thus contributing directly to their development. 
Details
Contact/Entrepreneur
Giuseppe
Cataudo
Amministratore unico
Contact Email
info@ecologiedigitali.com
Tags
Address
Via Arginello
1/4
Lugo
RA