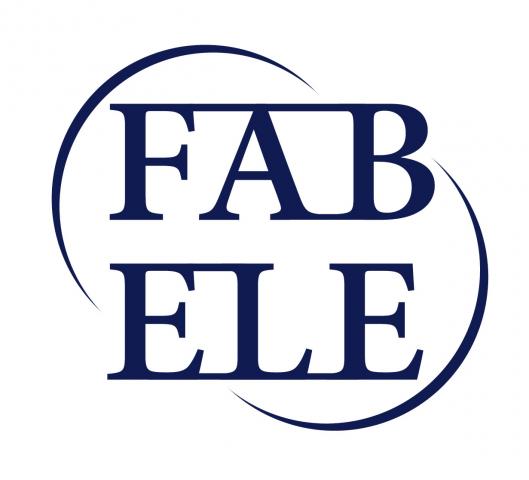 Smart Specialisation Strategy
Leadership in Enabling and Industrial Technologies
Fabele s.r.l. is engaged in the production of radiofrequency identification (RFID) devices, using innovative processes and equipment, to which it holds the intellectual property rights.
The method is characterised by reduced environmental impact and a very rapid production cycle, using highly cost-effective machines and inexpensive materials, resulting in an important competitive advantage over traditional methods.
Fabele proposes international proliferation of the machinery and of the licensed method of production.
The goal is to develop the company through the licensing of production, through sales of their own machinery and through the RFID devices being used in different application areas.
Details
Contact/Entrepreneur
Claudio
Lolli
Amministratore unico
Contact Email
info@fabele.com
Tags
Address
Via Cesare Della Chiesa
172
Modena
MO