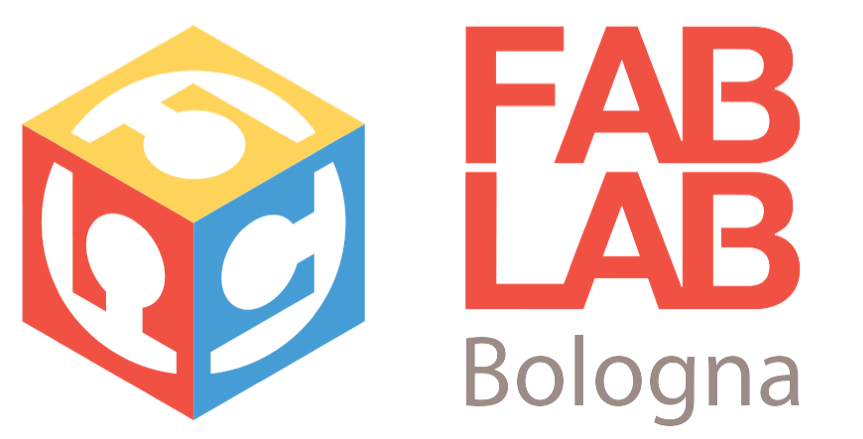 Smart Specialisation Strategy
Leadership in Enabling and Industrial Technologies
FabLab Bologna s.r.l.s is a team of business experts and professionals who strive to increase levels of business competitiveness through specialist consulting services, the transfer of open source hardware and software, additive manufacturing, rapid prototyping and product development.
FabLab Bologna makes electronic cards and automated systems fast, with open source technologies such as Arduino, Raspberry and more.
FabLab Bologna designs and develops educational courses, training packages, workshops and lessons at various levels that are wholly consistent with the goals of its partners, whether they be schools, institutions or private companies.
Details
Contact/Entrepreneur
Andrea
Sartori
Rappresentante legale
Contact Email
info@fablabbologna.org
Tags
Address
Piazza dei Colori
25/B
Bologna
BO