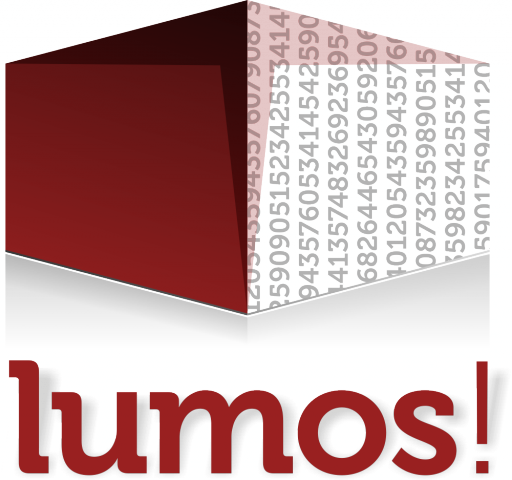 Smart Specialisation Strategy
lumos! is an online platform that simplifies the conducting of biomedical research, interventions into patients' health and the quality of health services in general. lumos! offers tools for the design of studies, the coordination and monitoring of research activities, online and offline data collection from researchers (Clinician/Rater-Reported Outcomes) and patients (Patient-Reported Outcomes), and collaboration among those involved in the research.
The problems of biomedical research:
Researchers and health professionals collect data from different sources with some difficulty and often using obsolete methods: paper questionnaires are still widely used, while the electronic solutions are usually not very intuitive and require additional training.
Research projects rarely take into account people who are isolated and difficult to reach (e.g. the housebound elderly).
Coordinators have to manage researchers located in different geographic areas, recruit as large a sample as possible and ensure quality of data collection and methodological rigour.
Patients remain the least exploited resource in research, despite their point of view being essential; information on their health status, quality of life, side effects of treatment and levels of satisfaction with health services are rarely collected and integrated into studies.
What lumos! offers:
An integrated,  all-in-one solution: all the essential features are in the same platform, enabling the design and supervision of studies, data collection, sample recruitment and the creation of reports, both during and at the end of the study.
Flexible management of collected data, allowing researchers to develop complex studies that integrate data from both health professionals and researchers (Clinician/Rater-Reported Outcomes), as well as directly from patients without third party interpretation (Patient-Reported Outcomes).
A simple, intuitive and interactive interface that minimises the cost of staff training.
Simple interaction with patients through a mobile app.
Study networks that aim to optimise response rates, promote collaboration and encourage researchers to improve their performance.
Who is lumos! for?
lumos! is aimed primarily at research institutes, university departments, government services (such as those relating to the pharmacovigilance and public health), pharmaceutical companies, Contract Research Organisations (CROs), doctors in scientific societies and/or research groups, patient associations and foundations that promote the improvement of health in developing countries.
Details
Contact/Entrepreneur
Harris
Lygidakis
CEO
Contact Email
info@lumosproject.com
Tags
Address
Via Adolfo de Carolis
47
Bologna
BO