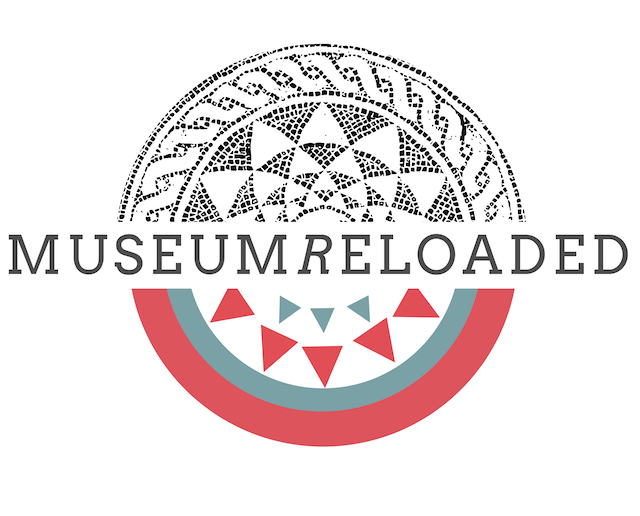 Smart Specialisation Strategy
The aim of Museum Reloaded is to use innovative technology to allow schools and other organisations to benefit from the Italian cultural heritage, and to use new creative languages ​​to rework and reinvigorate that heritage.
Its long-term goals are to enhance and regenerate Italy's cultural heritage, one of the greatest gifts the country has, and to create a virtuous economy between schools and institutions dedicated to the conservation and dissemination of said cultural heritage.
Museum Reloaded's mission is to reinvigorate the cultural heritage by involving younger generations, thanks to the use of contemporary creative languages ​​and new technologies, creating new connections between local museums, schools, companies, institutions and individuals.
The vision and values of this social innovation project have initially been promoted within Reggio Emilia's cultural centre, Gerra Space, under the aegis of a team of young professionals and creative people.
Museum Reloaded is managed by the socially motivated start-up Museum Reloaded SRLS, located in Gerra Space, which has acted as incubator for the project since 2013.
Museum Reloaded was created in response to the MIUR Smart Cities and Communities and Social Innovation tender and is awaiting the funding obtained for the implementation of the Grand Tour 3.0 project. This is a networking project between schools and cultural institutions aimed at an innovative, participatory, open source and on-demand fruition of the Italian and international cultural heritage, thanks to which it will be possible to develop the technological part of the project.
Details
Contact/Entrepreneur
Diletta
Pignedoli
Amministratore Unico
Contact Email
info@museumreloaded.it
Tags
Address
Piazza XXV Aprile
2
Reggio Emilia
RE