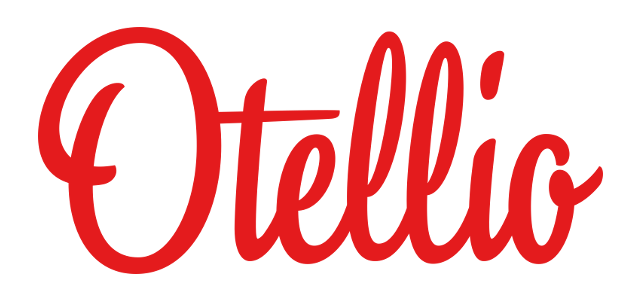 Smart Specialisation Strategy
Leadership in Enabling and Industrial Technologies
Otellio is a hotel reservation portal that brings together travelling families with independent hoteliers and approaches hospitality like a family tradition.
With Otellio, travelling families can compare hotel prices for beach or mountain holidays without wasting time on quote requests or complicated searches. The prices are calculated per person, not per room as with most well-known comparison sites. This means that the final cost includes special offers, discounts for children and so on, creating results that are completely customised to your needs.
The tag system assigned to each hotel allows you to quickly find the venue that best suits your needs.
Otellio was created by three friends from very different but wholly complementary professional and academic backgrounds: a hotelier from Romagna immersed in hospitality and with a passion for it; a theoretical physicist, also from Romagna, who worked as a researcher in Germany and Belgium; and an expert in innovation and marketing from Berlin who already has considerable success in the world of startups.
The idea arose because many hotel owners required a system that allowed for both customised cost estimates and the possibility to keep commissions lower than those currently offered by the most famous online travel agencies (Booking, Expedia).
Through the intelligent merging innovation and tradition in Italian tourism, Otellio is capable of overtaking the current sector leaders.
Details
Contact/Entrepreneur
Marco
Casadei
Amministratore
Contact Email
contact@otellio.com
Tags
Address
Via Pradese
36u
Rimini
RN