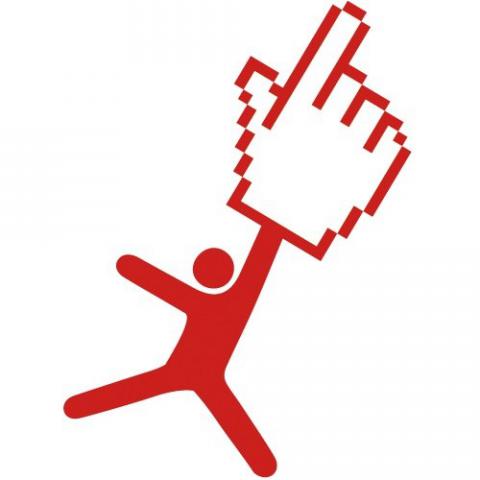 Vincitech  mission is to develop technologies, processes and formulations for producing better food improving the health of people and animals, in particular for the implementation of the Protocol of the "Health Plan Filiere" that regulates the production from "seed to table".
The innovation is based on the several technologies present in the Risto-Point, that allow the distribution food without the presence of chefs, or of the staff and the equipment traditionally needed for a restaurant kitchen, with only high trained service staff.
Automated processes, clean & green, allow to produce freshly prepared food, without manipulation by staff, with consistent quality, safety and timing capacity.
This system allows potentially everybody to open a restaurant  in any part of the world.
Details
Contact/Entrepreneur
Oriano
Fabbri
Amministratore
Contact Email
info@vincitech.net
Address
Via Carducci
14
Forlì
FC