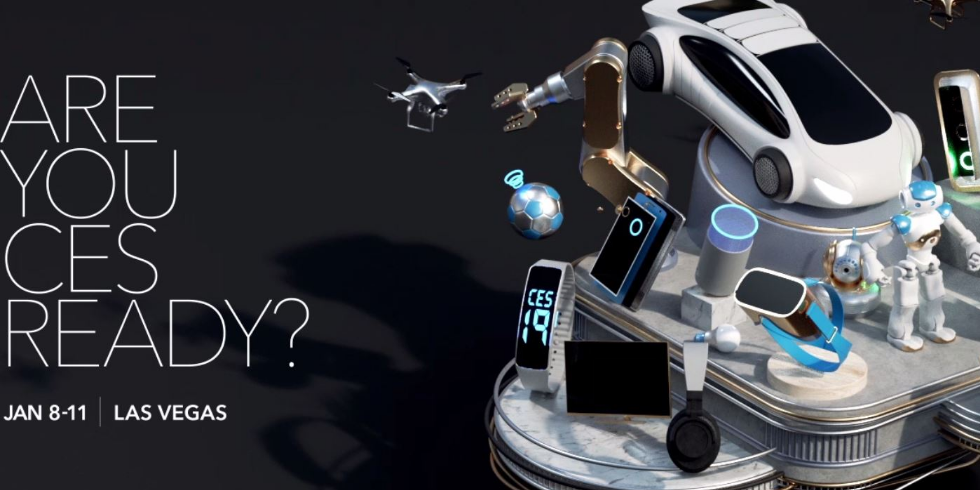 Le eccellenze tech Made in Italy in trasferta a Las Vegas per il CES 2019, la fiera tecnologica dell'elettronica di consumo.
Sono 44 le startup italiane attive nel settore tech chiamate a prendere parte al CES 2019, in programma a Las Vegas fino all'11 gennaio. Memore del successo ottenuto l'anno scorso, TILT (The Italian lab for technology) ha convocato una vasta schiera di startup nazionali per realizzare una vetrina di eccellenze Made in Italy durante la più importante fiera tecnologica dell'elettronica di consumo.
Le imprese selezionate provengono da varie zone della Penisola e sono attive in vari ambiti, dalla robotica alla Smart Home, dal Food al ramo Health & Wellness. La delegazione italiana – che si presenta al CES con il leit motif "Made in Italy, The Art of Technology", è rappresentata in prevalenza da startup lombarde (attive tra Milano, Bergamo, Varese e Pavia) e del triveneto.
TILT, fondata da Teorema e Area Science Park, è promotrice del talento italiano in ambito tecnologico grazie alla collaborazione dell'Istituto del Commercio Estero (ICE) e al contributo di APSTI – Associazione dei Parchi Scientifici e Tecnologici Italiani.
Secondo Stefano Casaleggi, direttore generale di Area Science Park, l'Italia è nota in tutto il mondo per ingegno e creatività e si caratterizza per numerosi casi di successo, una situazione positiva ma con buoni margini di miglioramento:
"In Italia ci sono circa 15.000 startup innovative, un numero significativo, ma non sufficiente se comparato con quello di altri Paesi che credono e investono di più nelle giovani imprese."