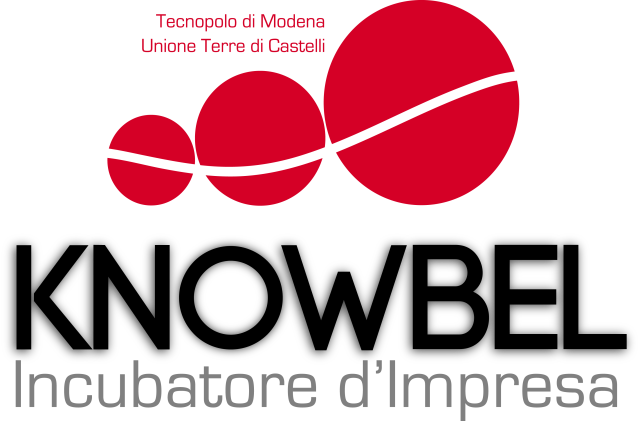 The Knowbel incubator is geared towards providing aspiring entrepreneurs, startups, company spin-outs, university spin-offs and innovative SMEs with over 1,400 square metres of office, workshop, meeting, coworking and event spaces.
Selected projects have access to an acceleration program that provides training, consulting and business matching. The training is organised with full immersion lessons, open labs and case histories presented by entrepreneurs and consultants. Knowbel also collaborates with a wide network of consultants, including lawyers, accountants, project managers, business developers and experts in patenting and product development, ICT, marketing and communications.
Knowbel also organises business matching events and meetings with venture capitalists, business angels, entrepreneurs and consultants. It has also launched a mentoring program in which managers, entrepreneurs, business angels and consultants support selected projects by providing assistance, consulting, access to their contacts, coaching, technical and strategic support.
Address
Via Vittorio Bachelet, 4 - 41057 Spilamberto (MO)
Modena
Telephone Number
059 2058152 / 059 7475141
Knowledge content specificity
Contacts
Valentina
Matlì
Comunicazione
v.matli@fondazionedemocenter.it
059
2058150