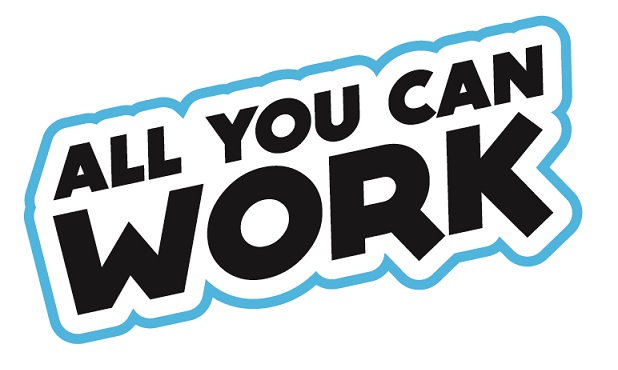 Smart Specialisation Strategy
Leadership in Enabling and Industrial Technologies
AllYouCanwork is a web platform for remote digital services where private individuals, retailers, entrepreneurs and micro-enterprises can outsource any digital service (websites, e-commerce, graphics, social network management, translations, etc.) to external experts, mainly students, saving time and money.
The objective is twofold: on the one hand, make it possible for micro-enterprises and businesses to digitize quickly at an affordable price, and on the other, to introduce students to the workplace, where they can have their first professional experience and earn their first paychecks.
The team is made up of 4 young people from Bologna (under 30), two students and two operators, with expertise in business, software development, design and marketing acquired through their university studies and work experience.
Simone Bonfante works as a freelancer developer, is in his  second year of a Master's degree in computer science, and works on multiple projects together with Fabio Pisa, who has been working for six years as a designer in his own graphic design studio (FGP Photosyle). Luca Frazzoni, who has a degree in Management Computer Science, works as a business intelligence consultant in a consulting company in Bologna, while Luca Podda is in his final year of a Business and Economics degree (he studied in Poland and in Auckland as part of the Erasmus programme). He collaborated with Tommaso Grotto (Founder and CEO of Kopjira) for a couple of months as mentor.
We were selected as one of the 30 winning ideas of the University of Bologna Startup Day 2017 and we have gone through two more selection rounds (Pitch Day and Co-Working), both organized by the StartYouUp association. Currently we are experiencing the incubation programme organized by AlmaCube and in March 2018 we have been awarded within the  Innovation Day.
Details
Contact/Entrepreneur
Luca
Frazzoni
CMO
Contact Email
info@allyoucanwork.it
Tags
Address
Via Berlinguer
24
Baricella
BO