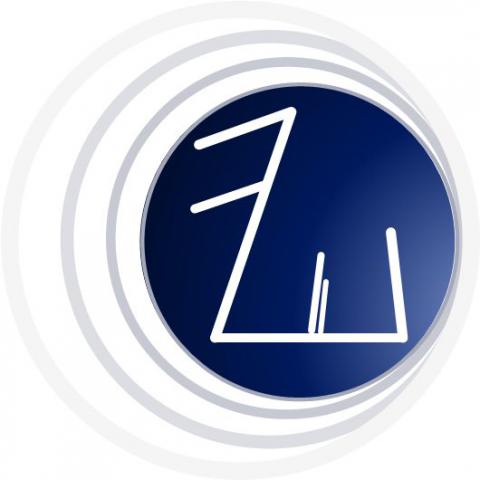 Smart Specialisation Strategy
Freedom Waves brings to the market an innovative biomedical tool that can improve Drug Delivery, which can be vector-mediated using nano- or micro-vectors along with a combination of non-focussed and pulsed ultrasound treatments: so far it has been developed on antitumours and it is believed to extend to other life-saving drugs that have strong side effects.
This innovative technology minimises the side effects of drugs and maximises absorption of the drug by diseased tissues. At the same time it does not exhibit the typical overheating problems of the tissues as in the more traditional focused ultrasonic applications. The applied ultrasound has two effects on vectors and tissues: the first concerning sonoporation, which opens pores on the cell membranes that favour the entry of nano-vectors; the second concerning insonation, which favours the exit of the active principle transported by nano-vectors and its activation within tumour cells.
 
Pierangela Giustetto currently represents the scientific soul of the team, while Francesco Bianchini and Luca Sereni preside respectively over Operations and Business. Daniele Faletto also joined the team to support Pierangela's biotech development.
 
Originally a mechanical engineer who later gained an Executive MBA, COO Francesco has had a rewarding career (15+ years) in Operations in different types of companies.
Pierangela (CTO) began her professional career as a hospital radiologist, only later developing her interest in Physics with a Master's Degree and a PhD degree in academic research. Even after her university research, she continued to work with various diagnostic imaging techniques, with a particular focus on ultrasound. Overall, she has more than 25 years' experience of diagnostic techniques.
Like Francesco, Luca (CEO) was originally a mechanical engineer who gained an Executive MBA. He also worked in Operations, supported by various experiences in plant management as well as more than 10 years of general management. As well as his experiences in management, he also has a couple of years' entrepreneurial experience in innovation.
Daily efforts to develop collaborations that will enable Freedom Waves to accelerate its product development path continue to be made. Important scientific partnerships for the application have already been identified with the G. Pascale National Institute of Tumours in Naples, the IIT in Naples and the Le Molinette Hospital in Turin. Similarly, with regard to tech development, a collaboration with the Polytechnic University of Turin is being established, where complementary skills have been identified.
Details
Contact/Entrepreneur
Luca
Sereni
CEO
Contact Email
l.sereni@freedom-waves.com
Tags
Address
Giuseppe Maria Schiavi
9
Piacenza
PC