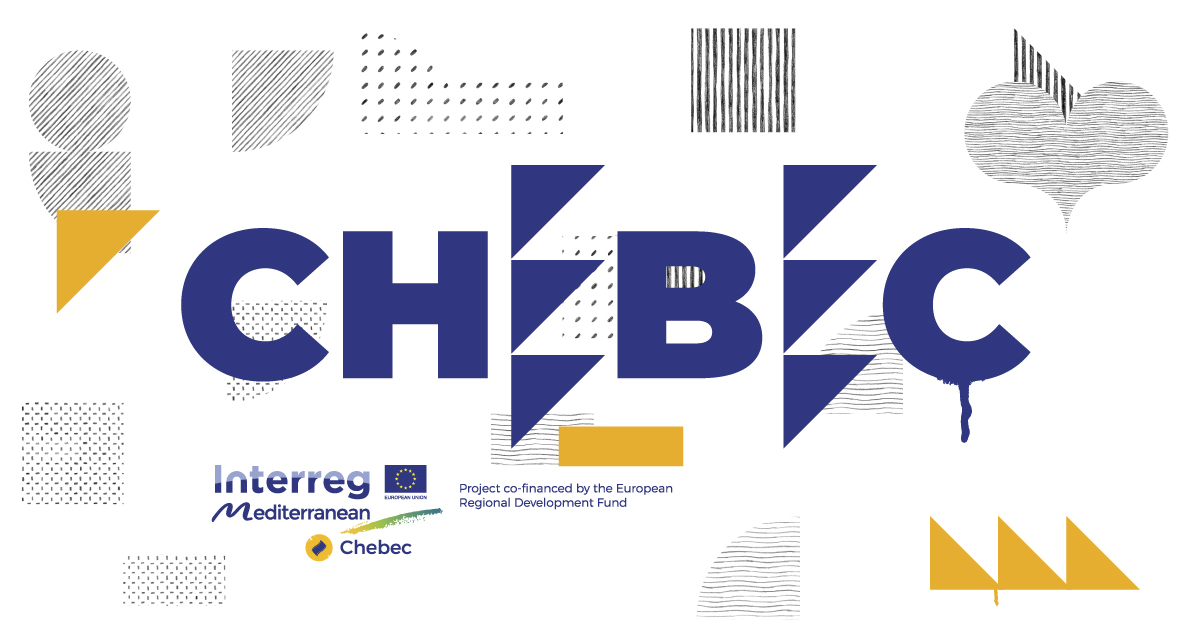 CHEBEC
Hacking the Mediterranean economy through Cultural and Creative Industries
Chebec is a thirty-month project co-financed by the Interred MED Programme, which gathers 10 full and 5 associate partners from France, Italy, Malta, Portugal, Spain and from the Balkans - Bosnia and Herzegovina and Serbia. 
Its approach takes inspiration from the fastest boats of the XVIIIth century used by traders, but also corsairs and pirates to explore, exchange, connect and reinvigorate the MED economy. Chebec tackles CCI main challenge in the Mediterranean: supporting CCI's access to new markets while keeping their own identity, with the  nal aim to favor MED clusters attractiveness for creative people. The project will experiment an integrated support program for companies and professionals, developing international competences and contacts
Chebec will include training, consultancy, mobility actions, matching events and an innovation voucher scheme to concretely favour transregional collaborations. Competence building activities will be realised also for policy makers and support organisations to improve the effectiveness of their actions. Outputs will be analysed and transferred at regional levels matching S3 priorities, to ensure Chebec findings last in the long run.
Partners are organizations coming from MED regions with relevant CCI clusters, with integrated profiles - public authorities, intermediary organizations, Universities and NGOs - wide experience, solid relations with their regional players and EU networks.