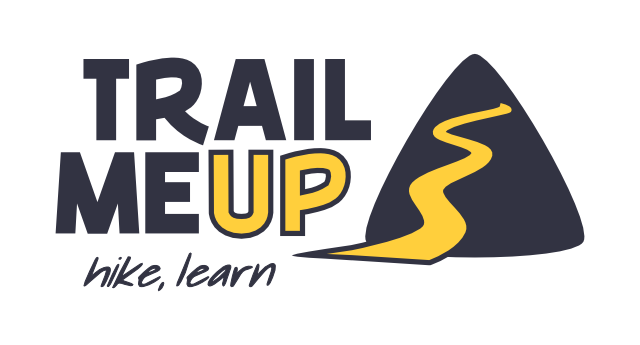 Smart Specialisation Strategy
Trail Me Up is a web service that allows users to enjoy guided virtual tours of places accessible by foot.
It uses Street View technology, enriched with content from remote places and nature-centred tourist destinations such as trails, parks, forests, deserts, etc.
The service is created by a national network of volunteer mappers using a photographic acquisition system mounted on backpacks.
Why it is innovative
The innovation consists in the manner of content publication that uses augmented virtual reality technologies.
Trail Me Up offers an immersive, emotional, realistic and reliable form of tourism and local promotion, reflecting the industry forecasts of leading analysts and media gurus.
Services offered
Mapping services for areas of natural beauty, enriched by informative, technical and/or promotional content.
Creation of virtual tours in Street View style that clients can use in their own website or in promotional events.
The Team
The team, formed outside of academic circles, brings together many complementary skills.
Prizes and Awards
Spinner 2013
Changemakers for Expo 2013
Republic Next 2014 - best startup for sustainable mobility 
Details
Contact/Entrepreneur
Fabio
Zaffagnini
CEO
Contact Email
info@trailmeup.com
Tags
Address
Via Pacinotti
64
Cesena
FC