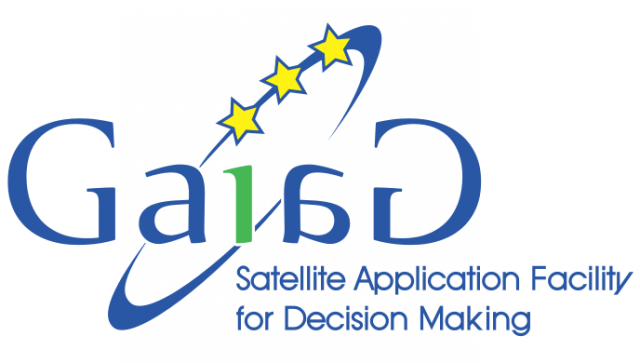 Smart Specialisation Strategy
Gaiag s.r.l. is an ICT company specialising in satellite remote sensing for precision agriculture, Earth observation, environmental monitoring and security (disaster prevention and emergency management).
Gaiag's entrepreneurial team have produced the Satellite Application Facility (SAF), aimed at integrating satellite data in DSS (Decision Support System) or DMS (Decision Making System) in order to make that data more useful for end users. Using complex computational models, Gaiag creates web applications that enable customers to decode, visualise or even create maps from satellite data. Users can also constantly monitor in near real time a particular area of ​​interest, participating efficiently, according to the information acquired and analysed.
Gaiag's mission is to improve the usability of data from new generation European satellites, transforming satellite support into a tool that can make any user, even one with little technological know-how, able to make effective immediate decisions in the areas of agriculture precision, prediction and monitoring of extreme events and disasters, environmental monitoring and management of water resources.
Gaiag s.r.l. has received awards for regional and national projects, and has received financing for SMEs participating in European projects. It has also created partnerships with other businesses, with research centres and with European universities (e.g. the Vintage precision viticulture project). 
Details
Contact/Entrepreneur
Stefano
Campagnolo
CEO
Contact Email
info@gaiagsat.eu
Address
Via Aurelio Saffi
34
Cesena
FC