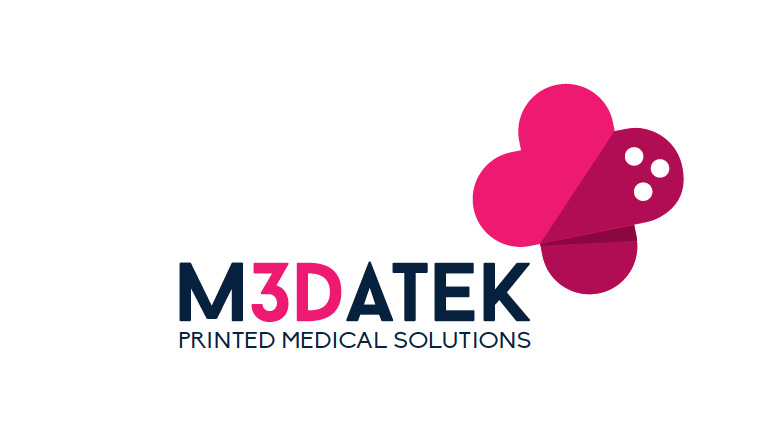 Smart Specialisation Strategy
Leadership in Enabling and Industrial Technologies
The commercial activity of m3datek s.r.l. focuses on the development of 3D-bioprinters, and key structures and materials dedicated to tissue repair and regeneration.
The activity of the m3datek group is based on the development of medical devices with new materials (bio-inks), such as biocompatible, bioreabsorbable and stimulus-sensitive polymers.
Bio-ink is dispensed through the 3D printer onto a surface, layer upon layer to produce scaffolds that can be reproduced in a variety of architectures. These architectures have significantly better cellular compatibility properties than the products currently on the market.
m3datek's staff have skills from a combination of different disciplines, including engineering, chemistry, pharmaceutical technology and biotechnology.
All operations related to the development of materials, production processes and in vitro and in vivo tests are coordinated by hugely experienced staff who are dedicated to the analysis of tissue regeneration.
Details
Contact/Entrepreneur
Carlo
Bergonzi
Project Manager
Contact Email
info@m3datek.com
Tags
Address
Parco Area delle Scienze
27/A
Parma
PR