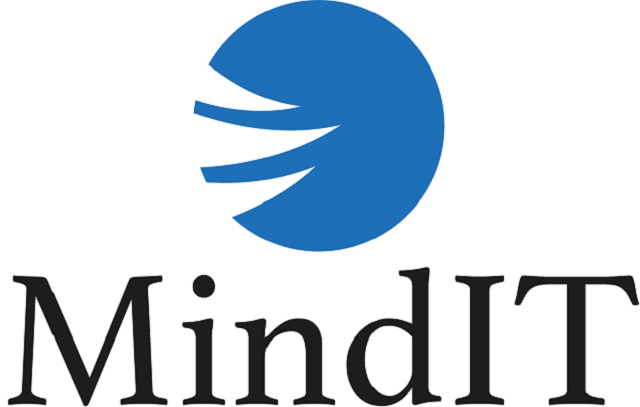 Smart Specialisation Strategy
MindIT srl develops advanced solutions in the field of artificial intelligence for fault prediction in industrial contexts and for optimizing use of promotional funds in the retail market.

In the area of fault prediction, MindIT srl offers solutions for Industry 4.0 life predictive maintenance and production optimization, taking into account potential future faults and/or maintenance works. Our main product enables rapid identification of models that effectively predict faults in order to immediately improve the efficiency of automatic machines or complex equipment subject to monitoring using sensors.

In the optimization of use of promotional funds, MindIT srl provides a system that can support manufacturers of mass consumption goods in the decisional process for distributing promotional funds for diverse products across the different distribution chains. This software applies advanced business intelligence instruments to observe the previous sales performance of various consumer goods. This system also uses historical data to suggest how to distribute funds for the subsequent period in order to reach given objectives, like increases in turnover or units sold. All this is possible using machine learning algorithms and artificial intelligence.
Details
Contact/Entrepreneur
Alessio
Bonfietti
General manager
Contact Email
info@minditsolutions.it
Tags
Address
viale Fanin
48
Bologna
BO