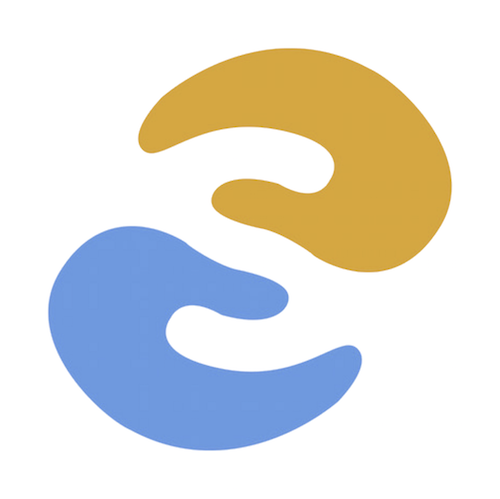 Smart Specialisation Strategy
Secontime is the SolidariLab project dedicated to the Circular Economy.
It's not simply a marketplace, but rather the coming together of reliable and quality vintage and second-hand objects, solidarity, and a community of stores that want to improve their online visibility.
The marketplace is just the tip of the iceberg: we create a partnership with the stores through services dedicated to them and the use of innovative technologies such as Bot, iBeacon and AI, as well as digital marketing courses, to take them into the competitive online world equipped with the right set of competencies.
In addition,the payment process includes the option of supporting solidarity projects.
This aspect is part of the Secontime Statute: not just an occasional promotional initiative, but an ongoing activity to be carried out together with our community, and above all with our partners. Some endorsers have already invested in the campaign and have decided to create their own profile once online, because of the opportunity of making donations in a simple and fun way.
The same goes for offline activity, with the organization of charity events connected with vintage and second-hand objects. The team consists of Marco Benfenati, 28, who holds a degree in Energy Engineering from the University of Bologna and is now Sales Specialist @IBM, and Stevan Stojkov, 29, former professional basketball player. We were joined a few months ago by Chosenone srl and we have a new technological partner, Socialcities srl, 12 professional experts in development and digital marketing.
Details
Contact/Entrepreneur
Stevan
Stojkov
Presidente
Contact Email
info@secontime.com
Tags
Address
Via di Corticella
192
Bologna
BO