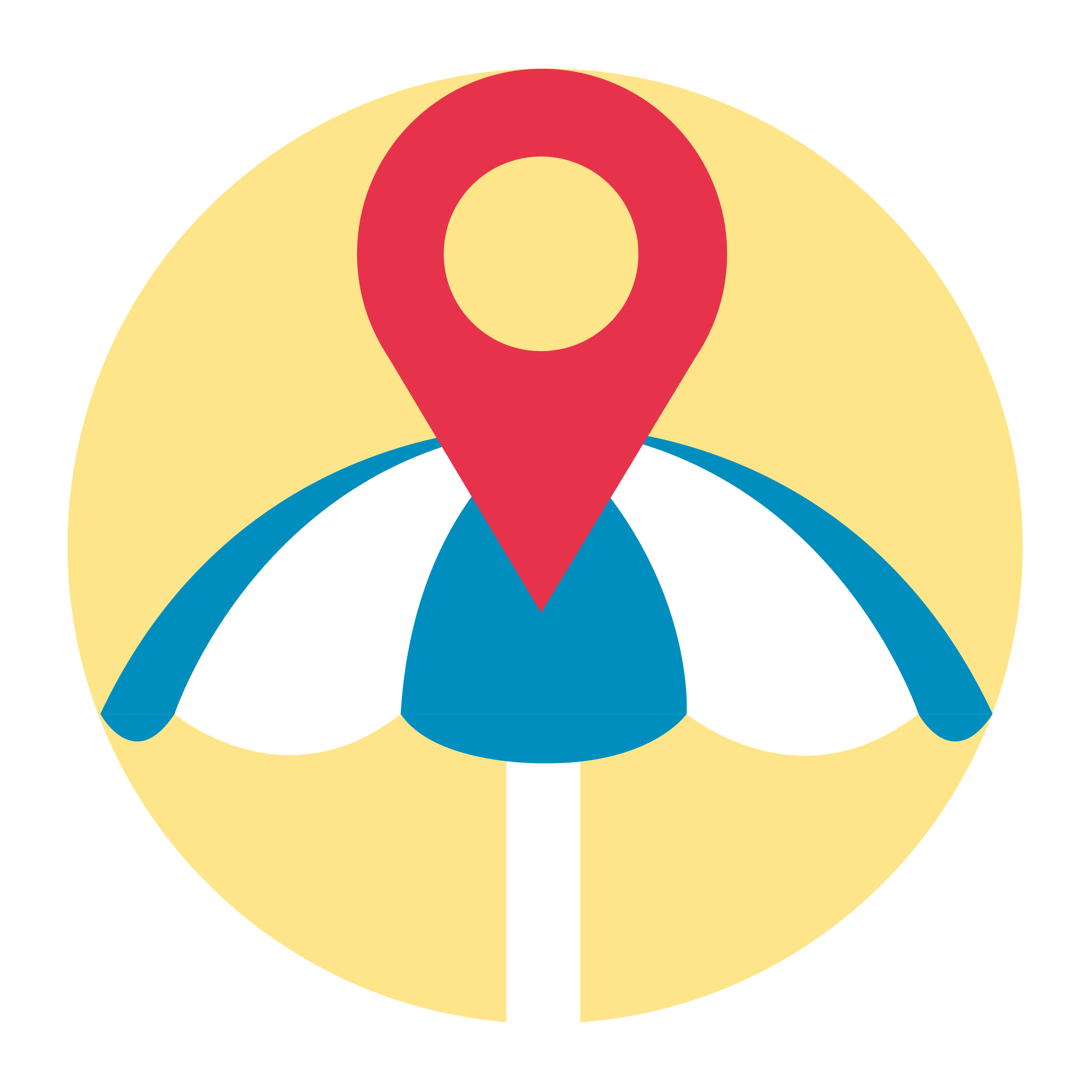 Smart Specialisation Strategy
Leadership in Enabling and Industrial Technologies
Click To Beach is a free and innovative online beach umbrella booking platform, which, in addition to offering a regular beach umbrella booking service, allows beach establishments to resell beach umbrellas that are already rented for the season but temporarily not occupied.
The seasonal renter can, with a simple click, make his umbrella available on days (or half-days) when he is not using it.  If the beach umbrella is resold, he will in return receive a voucher to spend at the beach establishment.
Occasional visitors can book a beach umbrella at their favourite beach establishment from their smartphone, and may even be able to find one in the first rows,  which are usually occupied by people renting for the season. This also allows them to get to the beach without hurrying, as they have already booked their place. 
The beach establishment, in turn, collects part of the daily rent, and above all attracts more customers to its bar/restaurant; it also receives an app for the general management of its beach umbrella park and, obviously, increased business visibility through the Click to Beach marketing initiatives.
Admission to the Click to Beach network, both for beach establishments and seasonal renters, is completely free.
The project is currently managed by the 6-member team of the SeeToBe s.r.l. company, owner of the Click to Beach project. 
Details
Contact/Entrepreneur
Matteo
Savorelli
CEO & Founder
Contact Email
c2b@clicktobeach.com
Tags
Address
Via Corrado Ricci
29
Ravenna
RA