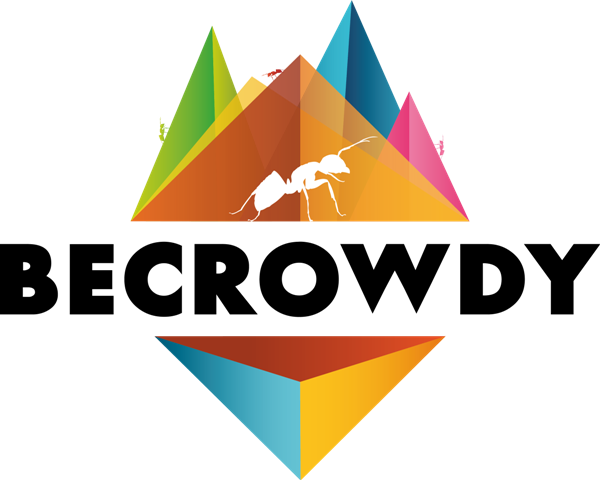 Smart Specialisation Strategy
Leadership in Enabling and Industrial Technologies
BeCrowdy is the new reward-based crowdfunding platform for cultural and artistic projects online from April 3, 2014. Its objective is to provide those working in culture and the arts the opportunity to raise funds for projects and events that do not have sufficient and immediate economic feasibility. The aim is to create a meeting point for artists, cultural promoters and users, becoming a reference portal for a community united by the common goal of actively supporting and participating in the culture. It will present and promote projects in publishing, music and in the visual and performing arts. Furthermore, there will be a multidisciplinary section dedicated to events. 
Here's how it works: the artist or promoter open a campaign dedicated to the project they want to get off the ground, indicating the amount they need and the time they need to raise it. To encourage donations from the community, there are "rewards" or other forms of acknowledgment in response to any amount paid. These can be tangible or symbolic, and will be closely related to the project. At the end of the campaign, as per the "All or Nothing" rule, if the economic goal set is reached or exceeded, the designer receives the amount raised. 
BeCrowdy was devised by a team of four founding members and one colleague, all under 30. We decided to specialise in culture and the arts in order to focus our passions, bringing together all of our skills and experience, from design and graphic design to programming, curating and web development. At the same time we chose not to remain confined to a single theme because we believe that the various cultural sectors should interconnect, communicate and network, while maintaining their own identity and vocation. BeCrowdy needs to be more than just a showcase or a financial intermediary. It is also a platform in the literal sense of the word, a solid base from which to create a new enterprise culture, a new system of artistic and cultural creation, dissemination and sustainability. 
BeCrowdy was one of the winning projects of the first edition of ON/OFF, a competition for young business ideas sponsored by Parma Council's Department of Youth Politics and funded by the Cariparma Foundation, and is currently one of the resident startups at the ON/OFF space at the Youth Employability Co-working Workshop. In addition to managing the crowdfunding platform, BeCrowdy also offers performance and promotion services; organisation and production of a wide range of projects, activities and events of an artistic and cultural nature; and consultancy on IT, design and communications.
Details
Contact/Entrepreneur
Matteo
Bertolini
Presidente
Contact Email
info@becrowdy.com
Tags
Address
Borgo Pietro Giordani
28
Parma
PR