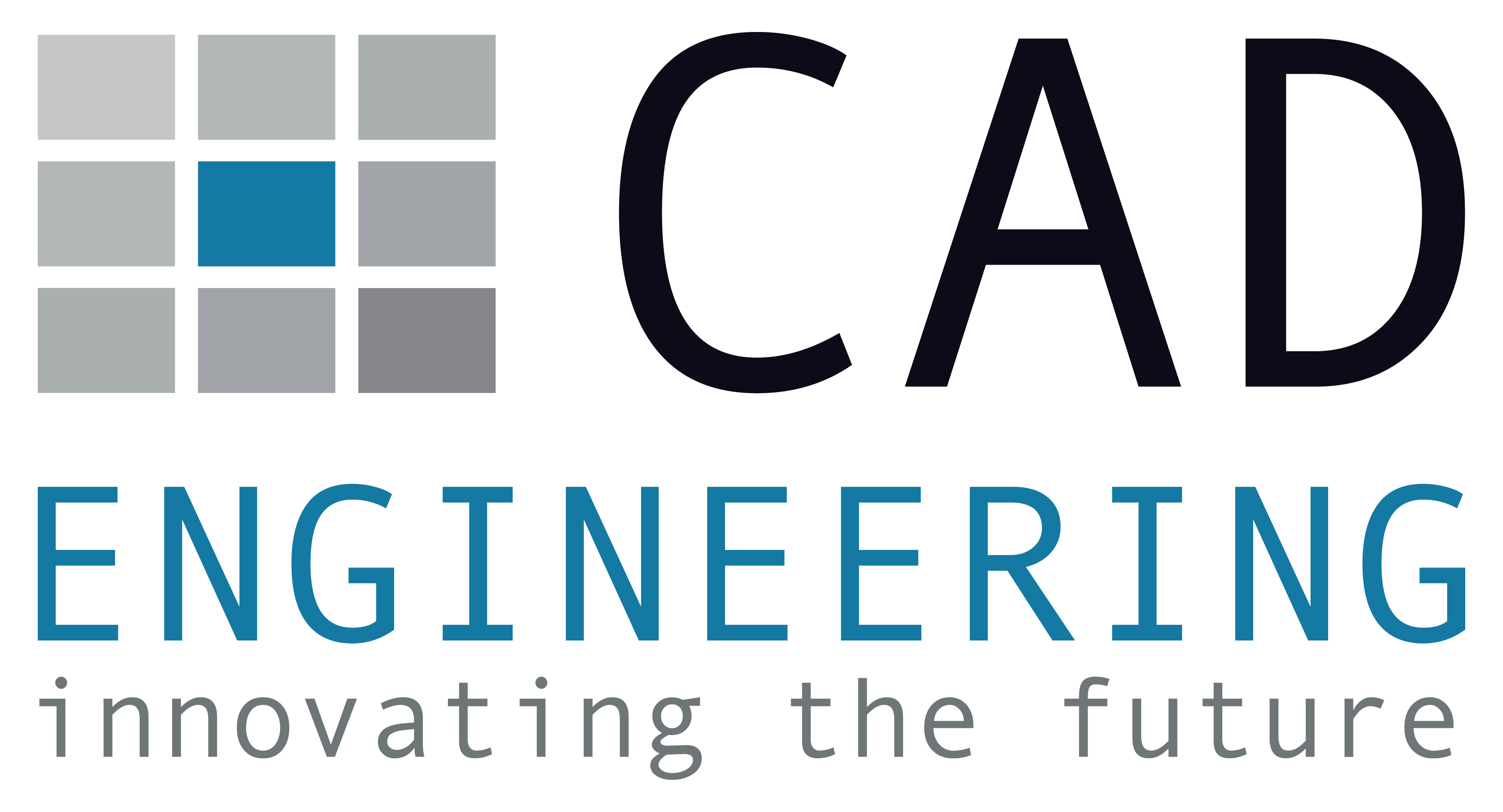 Smart Specialisation Strategy
Leadership in Enabling and Industrial Technologies
CAD Engineering is a Mechanical Engineering company specialized in R&D designing and consulting.
The sectors of application are different: oil industry (drilling), mechanics, earth moving, renewable energy, converting & packaging, agriculture.
Our studio offers a very rigorous professional service, paying attention to the computer languages ​​used by customers and directly following the various phases of design, analysis and production together with the client company.
We have extended the range of services offered, as far as calculations and simulation are concerned, by inserting the thermo-fluid dynamic calculation (CFD-Computational Fluid Dynamics Analysis) and the inertial / vibrational dynamic calculation (FEA).
OUR STRONG POINTS:
DIFFERENT SOFTWARE: constantly updated both for calculation and development. To better meet the needs of our customers, we constantly invest in state-of-the-art tools and technologies.
MULTIDISCIPLINARITY: experience and professionalism lead us to work with different disciplines of physics and mechanics, integrating them with the experiences and the results matured by the client for the success of the project and thus obtaining a winning result.
SPECIALIZED DEPARTMENTS: designers, engineers, industrial designers, marketing, commercial. Our departments, highly qualified and constantly updated, allow us to put ourselves on the market as a solver of the customer's technical needs, also anticipating the customer requests. Our training is strongly verticalized and focused on respecting the production times and costs of the designed machinery.
TRAINING: we believe in the continuous training of our resources. Training intended as a fundamental tool to acquire more knowledge and skills, both on a technical and non-technical level. In order to compete in a market characterized by substantial and continuous changes, it is essential to acquire targeted knowledge that helps to always be a step ahead of competitors and to achieve ever higher quality standards. Get more and more educated; being updated makes it possible to learn the opportunities that the market and the most advanced technologies offer. Periodically, courses and webinars dedicated to the various departments are organized : in-depth analysis to optimize the use of our Software for both CAD and CALCULATIONS, Marketing and Communication courses, language (English), Management & Problem Solving, Management Control and Budget Setting.
MARKET ANALYSIS: surveys of the needs of the final customer. We improve competitiveness, that is, we have the ability to face competition, through the study of the sector and the applications to put in place our skills, technologies and innovations, taking into account the environmental and economic sustainability.
INTELLECTUAL PROPERTY: innovation, research and development. For each project we deepen our technical and market knowledge to identify the appropriate innovative solution. We look for the collaboration of the client and his technical team to implement innovative processes that improve access to the market (and therefore increase sales). These processes are of innovation, diversification or reconversion.
Details
Contact/Entrepreneur
Gianluca
Poggioli
Vice President
Contact Email
info@cadengineeringgroup.com
Address
Via F. Coppalati
51
Piacenza
PC