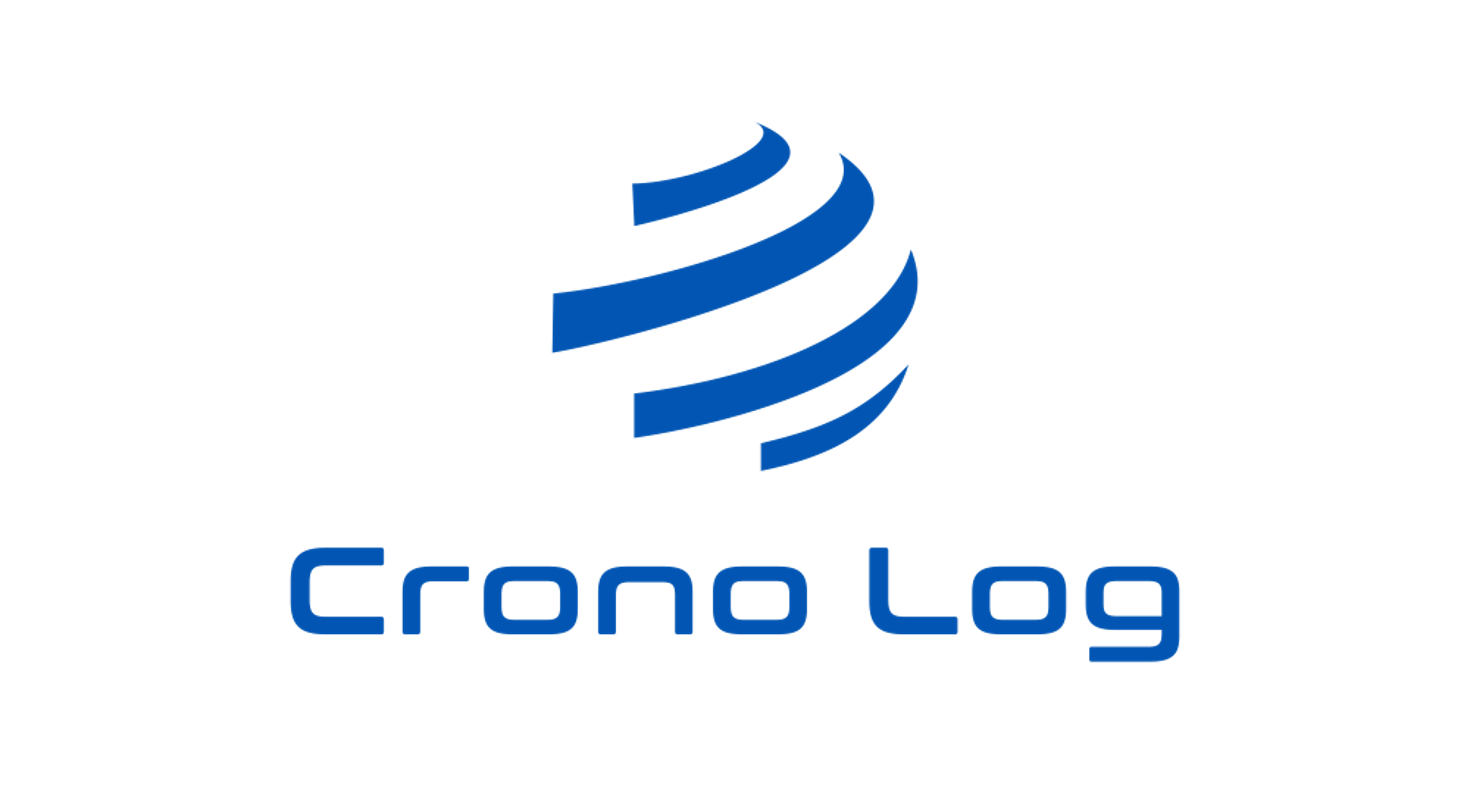 Smart Specialisation Strategy
Leadership in Enabling and Industrial Technologies
The company develops services for the digital twin of products throughout the supply chain processes.
Specifically, thanks to the digitization of the product, the company is able to provide a solution that not only facilitates the classic monitoring activity, but also allows the different actors involved in the chain to build services with high added value.
Through the development of architecture for data collection in distribution hubs and an advanced cloud computing structure, distribution chain planning can be simplified before the goods are in transit (thanks to virtual product models). In addition, consumer-consumer shipping operations can be also facilitated through the APP for smartphones and automatic shipping and all the participants involved in the distribution chain are enabled to have a one-to-one contact with the final consumer.
Details
Contact/Entrepreneur
Fabrizio
Della Casa
CEO
Contact Email
info@crono-log.com
Tags
Address
Via Vignolese
1910
Spilamberto