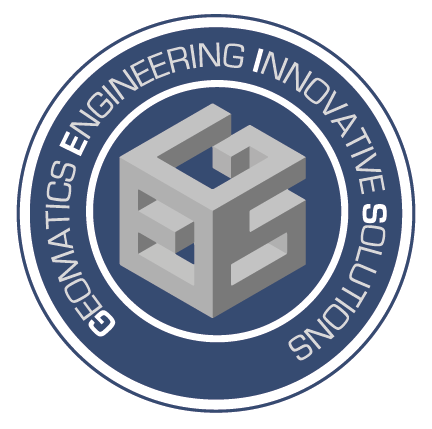 Smart Specialisation Strategy
GEIS (Geomatics Engineering Innovative Solutions s.r.l.) is an innovative startup established in Modena in May 2014. It brings together the advanced research experience of three young engineers, conducted over years at the University of Modena and Reggio Emilia in the field of geomatics.
We specialise in integrated engineering, with particular reference to innovative geomatic technologies and methodologies and how they can be used in design and problem-solving in the following areas:
monitoring and testing of structures and infrastructures (civil and industrial)
protection of land and the environment
cultural and historical-artistic artefacts
intelligent agriculture
The distinctive and innovative character of GEIS is representative of the market in which geomatic engineering is positioned. It is a discipline with great growth potential that has not yet become widespread in Italy. The role of the geomatics engineer (already established in countries such as North America and England) differs significantly from that of the survey engineer, in that engineering applications now require the ability to design and manufacture complete solutions for clients, according to their specific needs, and not merely provide a measurement service.
Details
Contact/Entrepreneur
Riccardo
Rivola
Presidente
Contact Email
info@geomaticsengineering.it
Tags
Address
Strada Vignolese
905
Modena
MO