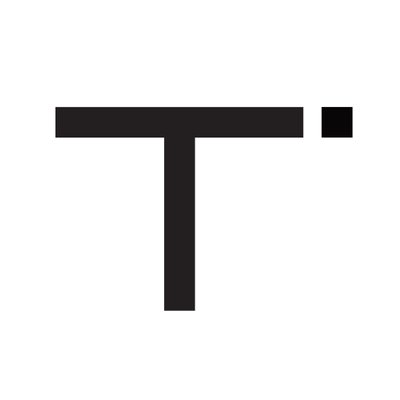 Smart Specialisation Strategy
Leadership in Enabling and Industrial Technologies
iNSTANTECHNOLOGIES applies a proprietary semantic engine capable of operating even with limited data, enabling companies of any scale and in any sector to implement artificial intelligence systems for their products.

With over 20 years of experience in the AI field, iNSTANTECHNOLOGIES is one of the few private AI companies in Europe with fully proprietary technologies.

Instantechnologies offers a range of AI solutions capable of solving multiple problems and offering various instruments for searching and extracting data, big/small data analyses, semantic engines, and predictive analyses for Industry 4.0 companies.

The products realized and marketed to date fall into types:
Market ready products, which are solutions already developed and easily adapted for integrated into company systems (e.g. third generation virtual assistants, semantic search engines, data analyses, predictive analyses, preventive maintenance, knowledge assistants, e-learning platforms, etc.);
Tailor-made products, which are specialized AI solutions created and custom made to resolve company issues, and which might ultimately become market ready products (e.g. Covid-19 Solutions, Banking Know-How, Indoor Tracking, Byxee for road safety, etc.).
Details
Contact/Entrepreneur
Alessandro
Paolini
Contact Email
contact@instantechnologies.com
Tags
Address
Via Zanolini
36
Bologna
BO