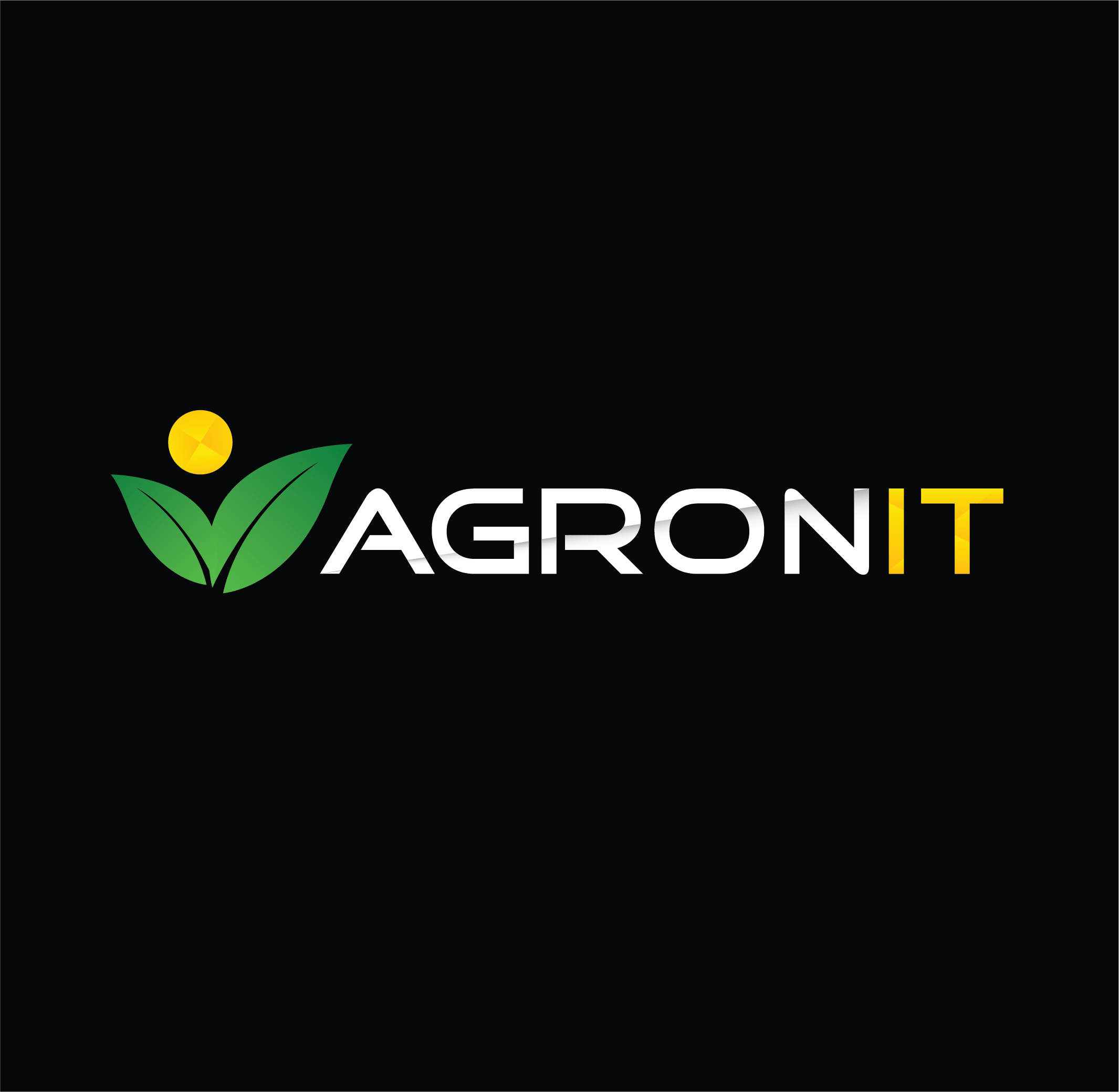 Smart Specialisation Strategy
Leadership in Enabling and Industrial Technologies
Agronit is a software for precision agriculture of fruit and vegetables that makes cultivation more productive and profitable, optimizing the final performance of the farms.
Agronit collects all the cultivation and farm data and through algorithms gives back useful informations that can support decision making processes and strategies to increase the agricultural business.
In particular, Agronit collects and analyses data from cultural monitoring, and through proprietary software algorithms offers a plant growing check up, forecast of field yield potential, correct nutritional plan and suggestions for the next efficient and targeted actions to improve the output quantity and quality, and reduce waste and costs.
Moreover Agronit allows the farmer to compare anonymously its results with other farmers in the same area. To support future investments and to improve an efficient business administration, Agronitoffers also a field costs-revenues analysis function, market prices and a broad varietal list.
Agronit Srl is set up in Cesena (Italy), where it's been supported and incubated at Cesenalab.
Originally, Intel-Farm was born as a spin-off of a SME already operating in the agricultural market.
Details
Contact/Entrepreneur
Davide
Bolognesi
CEO
Contact Email
info@agronit.net
Tags
Address
Via dei Martiri della Libertà
14
Cesena
FC