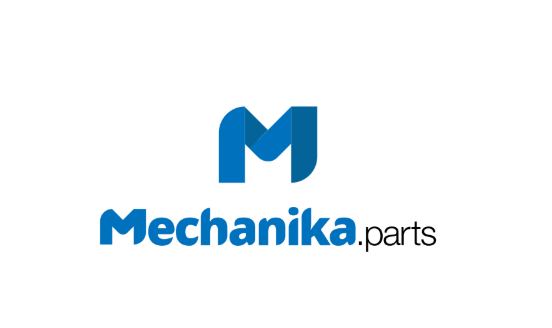 Smart Specialisation Strategy
Leadership in Enabling and Industrial Technologies
Mechanika.parts is a digital platform that matches manufacturers of mechanical components with end-users.

The application sectors are:
Agricultural Machinery
Earthmoving Machines
Industrial Vehicles
Emilia Romagna region is the main hub for the production of these products.
Mechanika represents the first vertical marketplace in the spare parts sector; thanks to the technical support offered, it allows customers to purchase easily any mechanical product, from the most technical to the most generic.
Furthermore, our platform gives all the players in the sector (Independent resellers, dealers and producers) the possibility to upload their product catalog online, increasing sales, reducing important inventory costs, such as unsold obsolescence.
Our virtual warehouse, connecting all the players in the market, offers to the customers a wide range of products, being able to choose based on price, quality and immediate availability. Finally, by integrating logistics, we follow the customer from the time of order to delivery of the goods.
Details
Contact/Entrepreneur
Roberto
Apicella
Cofondatore e Sales Manager
Contact Email
info@mechanika.parts
Tags
Address
Via Ungaretti
30
Modena
MO