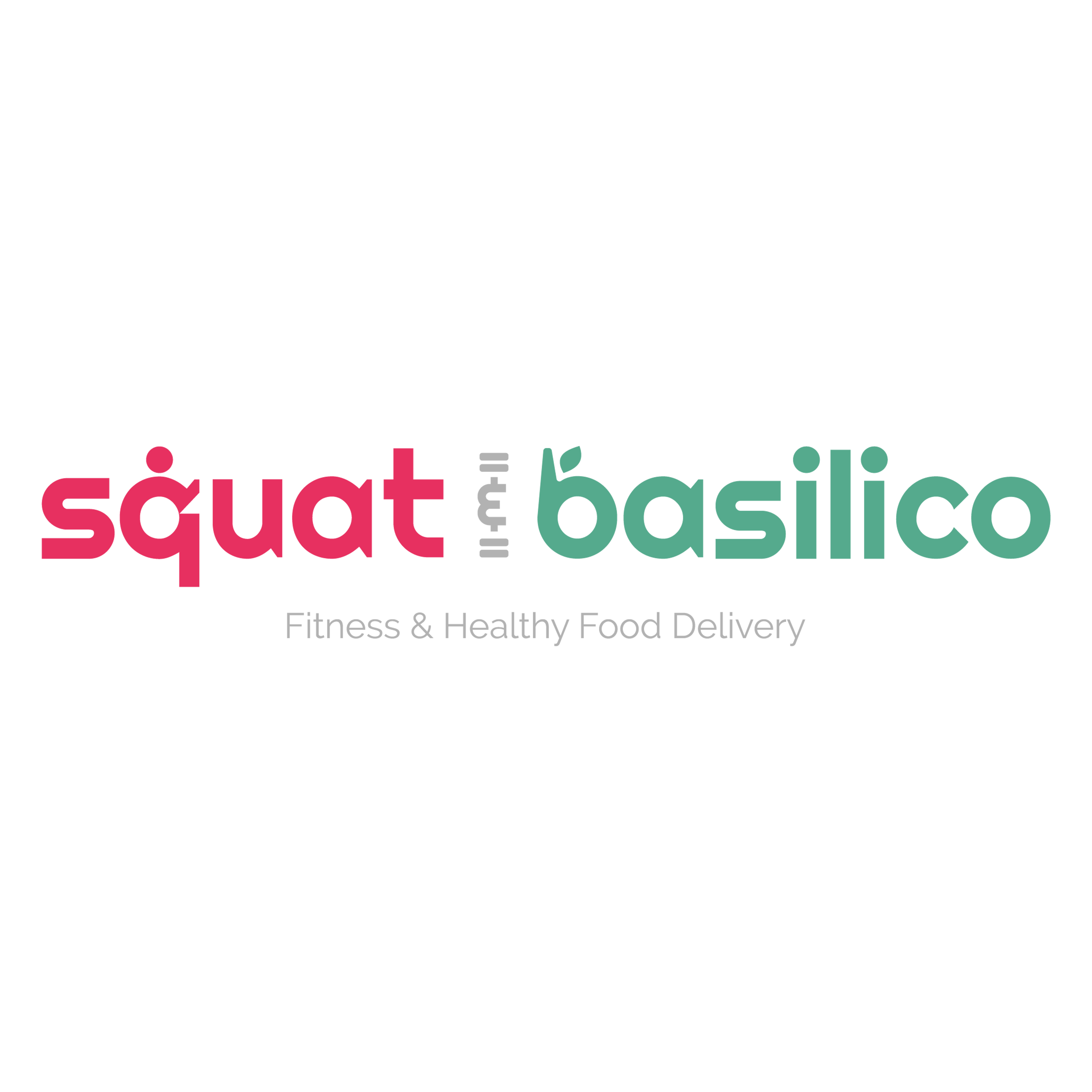 Smart Specialisation Strategy
Squat & Basilico is the first e-commerce in Italy that specialises in the supply and distribution of functional foods.
Our mission is to promote a healthy and balanced lifestyle, offering food that brings tangible benefits through menus created by industry professionals.
Thanks to the experience of chefs, personal trainers and nutritionists, our recipes do a fantastic job of helping consumers achieve their personal goals.
Our offering is centred around different menus, each of which has a specific purpose and delivers specific dietary benefits.
Thanks to modified atmosphere packaging technology, our dishes can be stored for up to 10 days in the fridge and delivered in less than 30 minutes, making them ideal for people who want to structure their weekly food plans.
We can deliver within 30 minutes in Bologna and Roma; and in 72 hours in the rest of Italy. We offer direct distribution services in fitness centres and companies.
Team
Claudio Venezia, CEO and Founder. Claudio has a degree in Economics and Marketing and a Master's in Business Management from the Bologna Business School. He has four years' experience in fashion, where he's worked in Retail Planning, Business Analysis, Web Analysis and E-commerce Planning for the Max Mara Fashion Group, Jeckerson Spa and Guess Europe.
Nicola Tasselli, Business Developer and Founder. Nicola has a degree in Corporate Management and a Master's in Business Administration, also from the Bologna Business School. He has four years' experience as an Export Manager with Unigrà and as a Customer Portfolio Manager with Management Consultancy Co. Mark, specialising in Central and South America.
Details
Contact/Entrepreneur
Claudio
Venezia
CEO
Contact Email
info@squatebasilico.it
Tags
Address
via del Borgo di San Pietro
85/C
Bologna
BO