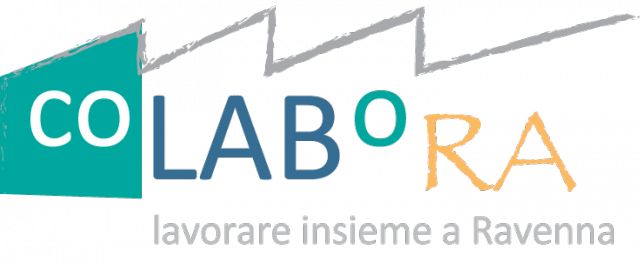 CoLABoRA is an initiative of Ravenna City Council, created in collaboration with the Eni Enrico Mattei Foundation, with the support of the Flaminia Foundation and the Ravenna Chamber of Commerce. It is managed by a group of local companies — Centuria, Kirekò and Ethic — who came together to support the needs of startuppers and coworkers.
CoLABoRA is the first Ravenna incubator dedicated solely to young people.
It is an assembly of knowledge and skills designed to develop innovative entrepreneurial ideas linked to local activities such as art, culture, the sea, energy and tourism. It's also a place to become acquainted with other entrepreneurs.
The goal is to help transform the most promising projects into reality through training activities, meetings with professionals and continuous support at every stage of the project, right up to completion.
Address
Via Magazzini Posteriori 52 - 48122
Ravenna
Knowledge content specificity
Contacts
info@colaboravenna.it