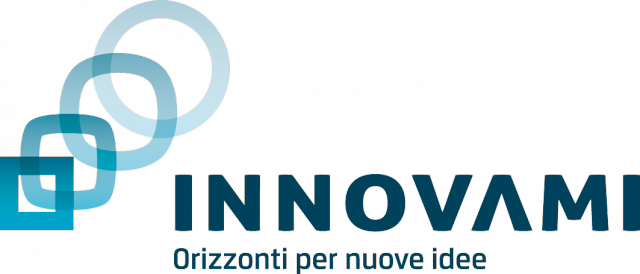 Innovami is a Centre for Innovation and a Business Incubator.
Active since 2005, Innovami is part of the Emilia-Romagna High Technology Network and participates in the Regional Programme for Industrial Research, Innovation and Technology Transfer (Prriitt). Since April 2009, Innovami has been officially recognised by the Emilia-Romagna Region as a non-profit association.
Innovami works mainly in Emilia-Romagna, particularly in Imola and Bassa Romagna, and was created in order to support competitive development in this area.
It supports the creation and evolution of manufacturing and service companies in industrial automation, information technology, electronics and telecommunications, energy and the environment.
Innovami offers an evaluation and development service for business ideas on two strategic levels: innovation content and market definition. For the companies it selects, Innovami also offers fully equipped spaces and support services, including financing (for the purchase of specialist services), mentoring and access to specialist consultancy at affordable prices.
Every year, Innovami announces a "Call for Incubator Access", which is permanently open in order to promote the renewal of local innovative business ventures and projects. The Innovami incubator is a collection of spaces and services designed to support and to be available to new businesses in the startup phase.
A New Idea of ​​Enterprise is a free competition in which new ideas and innovative business ventures compete for the support of cash prizes and pre-feasibility services. As well as the constitution and launch of their company, winners also receive the possibility of access to Innovami's incubation services.
The IPR Prize — thanks to an allocation by the Imola Savings Bank Foundation — is intended for individuals, craftsmen, SMEs or foundations that have applied for European and/or international patents, or for the extension of national patents to become European and/or international patents.
Address
Innovami, Via Selice 84/a, 40026 Imola (BO)
Bologna
Telephone Number
+39 0542 361456
Knowledge content specificity
Contacts
Elisa
Mirandola
Coordinatore
innovami@innovami.it