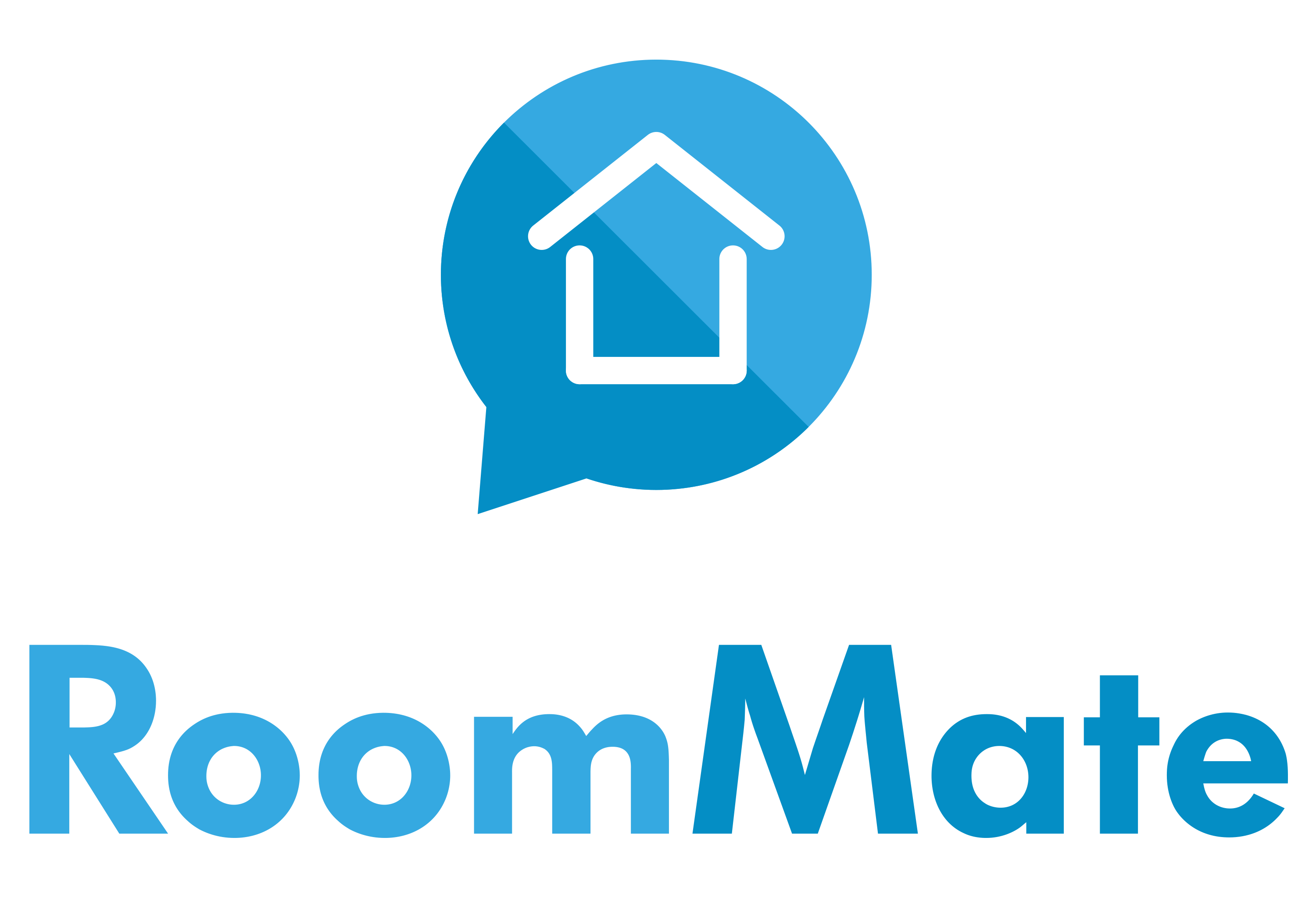 Smart Specialisation Strategy
Leadership in Enabling and Industrial Technologies
RoomMate was born out of the need of its founders: Matteo and Mirko, new graduates in Computer Engineering, and Mattia, new graduate in Business and Administration. The three, who have long been roommates, decided to develop RoomMate based on their own need for more efficient daily management of the flat they shared.
Today, RoomMate users can:
Manage expenses and bills: with automatic accounting balancing there will be no more debts;
coordinate chores: with the shared calendar everyone will carry out their tasks;
organize errands: through a system of smart notifications, they will never forget anything.
What's more, RoomMate users can take advantage of domestic services such as professional home cleaning, beer and wine delivery, and access to exclusive parties.
RoomMate was launched in 2017, was later incubated by Almacube, and won Innovation Day and a €7,000 prize in March 2018 ; it was accelerated by Nana Bianca, which showed its belief in the project with an investment of €50,000. RoomMate was a finalist at GoHeroes Meet in Maratea in September 2018 and came third in the Nuove Idee Nuove Imprese competition, winning a €3,000 prize.
Details
Contact/Entrepreneur
Mattia
Raffaelli
COO
Contact Email
info@the-roommate.com
Tags
Address
Viale Carlo Pepoli
32
Bologna
BO