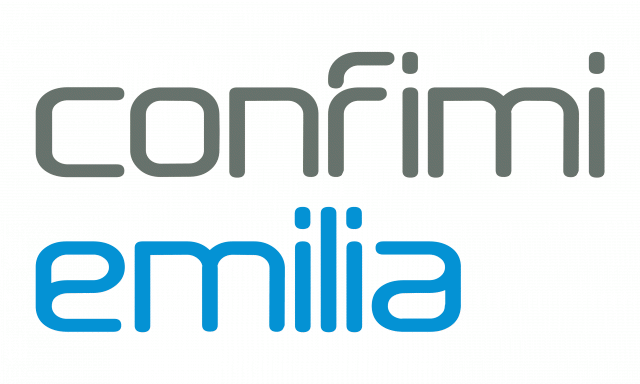 CONFIMI EMILIA is a trade association devoted to the representation, protection and provision of business services in the provinces of Bologna, Modena and Reggio Emilia.
It consists of 870 companies with 12,700 employees and a turnover of €2.9bn.
Free of charge, the portal offers its startups: feasibility and sustainability studies, one year's registration with the association, an accounting and payroll service and consultation on environmental and health and safety requirements.
Address
Via dei Lapidari 12
Bologna
Telephone Number
051 6388666
Knowledge content specificity
Contacts
Paola
Zaccheroni
Responsabile
comunicazione@confimemilia.it
051
6388666