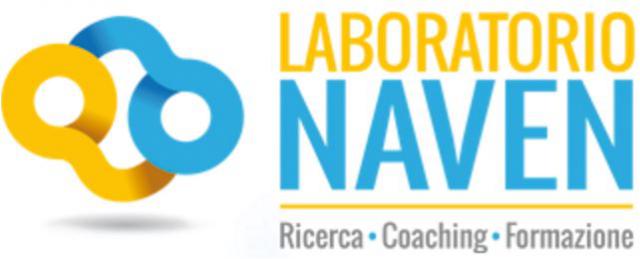 Smart Specialisation Strategy
LABORATORIO NAVEN began life as a production cooperative and identifies itself as an innovative startup, part of the certified INLAB incubator.
Its hugely experienced staff design and deliver innovative services and solutions in the field of business consulting and coaching and training for individuals, businesses, experts and public institutions.
Mission
 
We believe it is indispensable to support companies in continuous learning and the development of their potential, encouraging an environment in which employees are stimulated to reach their targets and successfully address the growing challenges of the market. We believe in using methodologies that make learning faster, easier and more attractive.
Our products and services set the standard of excellence in the coaching and advanced training market in Italy.
Our commitment is to continuously increase the tangible value we provide to our customers.
Activities 
Services for business
Services for individuals
Research
Seminars and workshops
Human resources training and management
Specific areas of intervention
Corporate consultancy
Business financing and grant awards
Business coaching
Business training
Life and personal coaching
Professional orientation
Individual training
Details
Contact/Entrepreneur
Enrico
Rancati
Presidente
Contact Email
e.rancati@laboratorionaven.it
Tags
Address
Via C. Colombo
13
Piacenza
PC