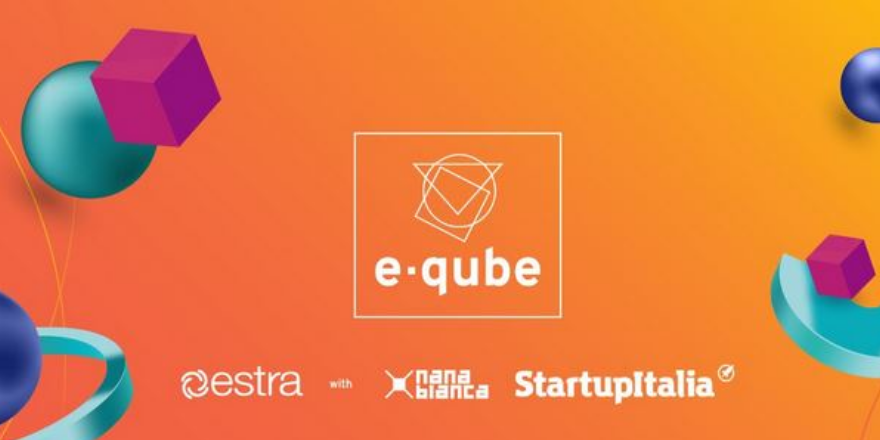 Scadenza call: 16 gennaio
Estra in collaborazione con StartupItalia e Nana Bianca ha lanciato la call E-Qube Startup&Idea Challenge alla ricerca di progetti ad elevato valore innovativo e tecnologico nei seguenti ambiti:
Hai tempo fino al 16 gennaio per proporre la tua idea, progetto o startup.
Sono 9 le aree di interesse della call:
Customer Experience;
Smart City Solutions and Energy Efficiency;
Smart Mobility;
Waste Management and Circular Economy;
Energy;
Marketing&Communication;
Telco;
Biofuels and Multi-Energy Smart Grid;
Mobile, Retail Energy and FinTech.
Quest'anno per la prima volta non solo startup, ma anche idee e progetti innovativi.
I migliori 3 progetti riceveranno un grant di investimento, per un totale di 60.000 Euro.