Evento gratuito finanziato dall' Unione Europea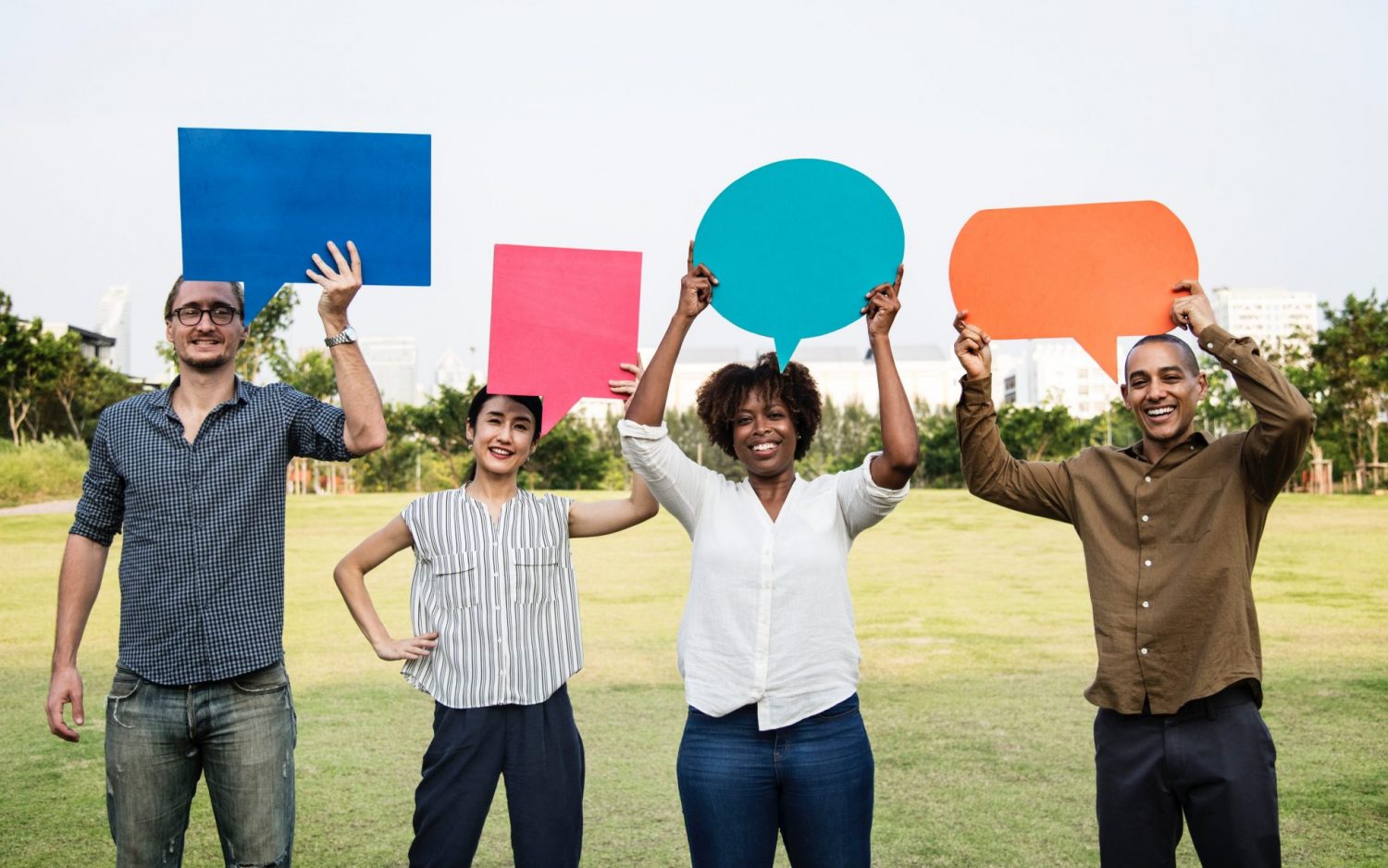 Il 13 febbraio alle ore 14.00 si svolgerà il webinar intitolato "Crowdfunding: involving the crowd to finance your innovation".
Organizzato dal programma Ambient Assisted Living (AAL), l'obiettivo dell'evento è di comprendere come il crowdfunding possa essere utilizzato come forma alternativa per finanziare l'innovazione e come possa essere complementare alle tradizionali forme di finanziamento.
Il webinar illustrerà differenti modelli di crowdfunding e spiegherà quali sono i più adatti per determinati progetti o organizzazioni. Inoltre fornirà consigli pratici sugli aspetti da tenere in considerazione per gestire una campagna di crowdfunding di successo e su come questo strumento possa essere utilizzato per validare un mercato potenziale.
La partecipazione è gratuita previa registrazione.
Per maggiori informazioni consulta il SITO