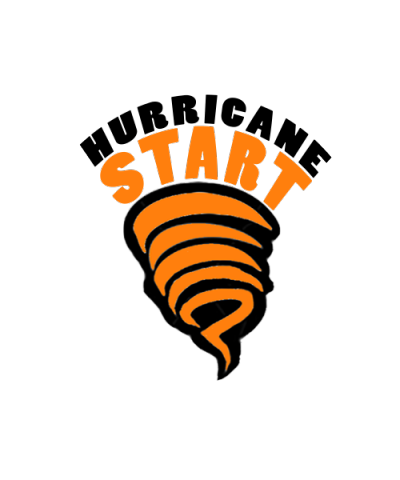 Hurricane Start is a community of people interested in both economic and social innovation (whether they are freelancers, entrepreneurs or simply curious).
Established in July 2013, it is nowadays composed of an active team of around ten people and an audience that varies from around 50 people at smaller events to around 400 in city events.
It divides its activities into local community events and large-scale regional and national events with a view to gaining visibility and creating a network of interested parties.
Telephone Number
339 2283672
Knowledge content specificity
Contacts
Nicola
Giacché
hurricanestart@gmail.com
339
2283672