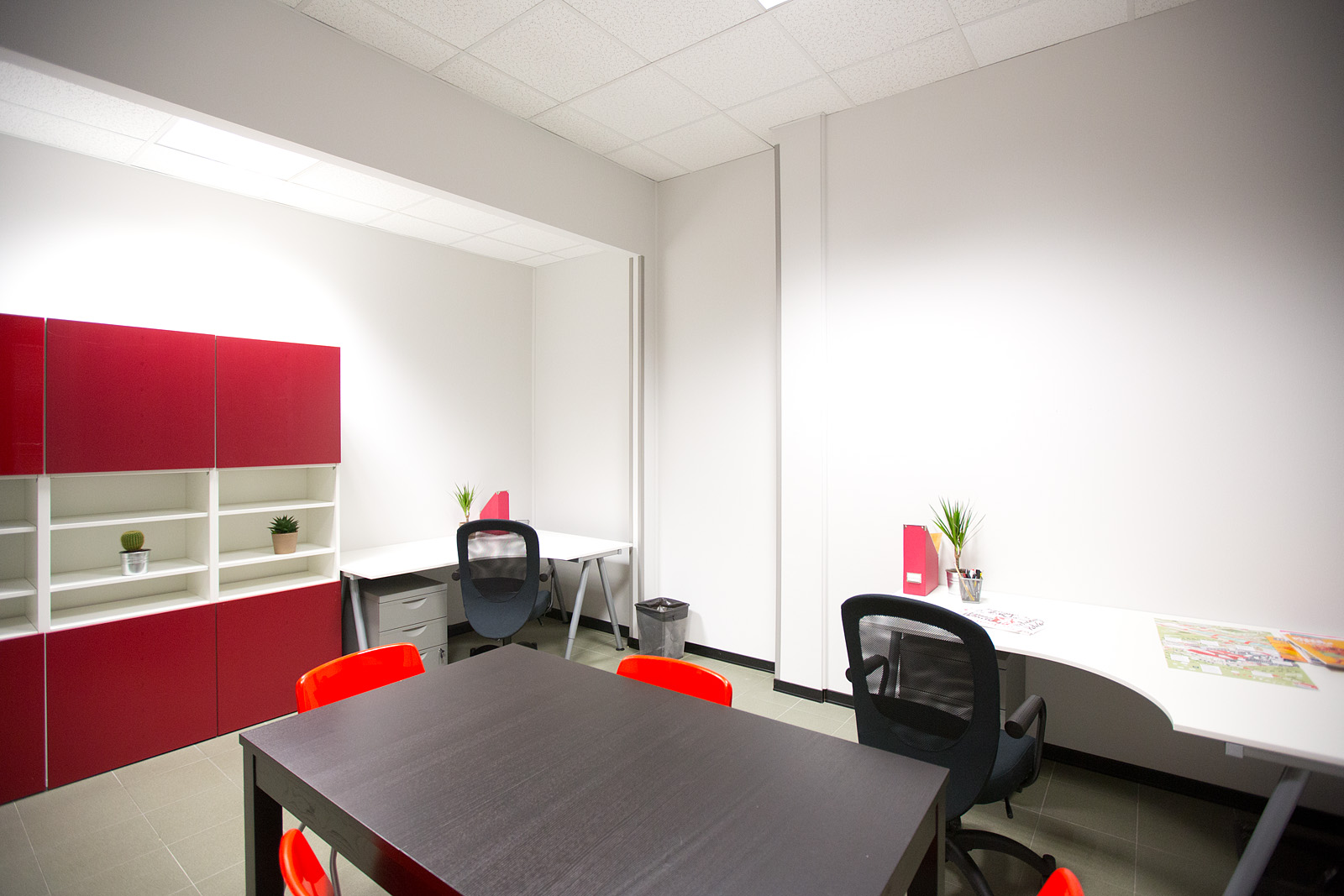 Address
Via La Spezia, 52/a
Parma
PR
Contacts
Andrea Mareschi
info@cnaparma.it
0521 227211
The spaces are just outside the historic centre of Parma, situated within buildings of institutional importance.
The co-working space is currently around 30-35 square metres, with three workstations, a communal table and chairs, a built-in wardrobe and various accessories. Whoever uses these spaces can enjoy all the facilities of the large organisation, such as: welcome desk at the entrance, large fully-equipped classrooms, small meeting rooms, other communal areas.
Accessible by car and public transport, with nearby public and private parking, bars, restaurants, banks, a pharmacy, supermarkets, gyms and a mall.
Opening hours are from 08:30 to 23:00.
You can also use the Cowo CNA spaces just when you need to, thanks to the workstations' pay-per-use option.