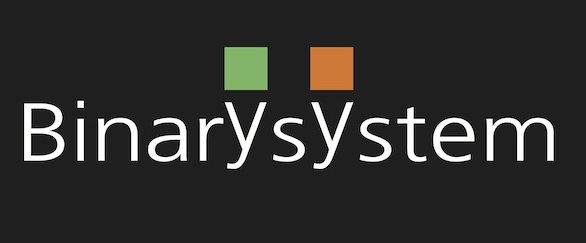 Smart Specialisation Strategy
Leadership in Enabling and Industrial Technologies
An Italian company founded by SoftRail in 2011, Binary System s.r.l. is a leader and the benchmark for software in the rail industry.
The software is used by railway companies for the digital management of staff shifts, training activities and the distribution of drivers' security documents.
With these tools, railway companies are now able to manage their crews using the latest technology, through mobile and web interfaces.
A combination of highly specialised technicians, a high level of technological and organisational prowess, plus the ability to manage complex projects with great efficiency, are the strengths on which Binary System is built. The goal is to redesign products to continue to meet the ever-increasing demands of European rail operators. 
Details
Contact/Entrepreneur
Roberto
Toscani
Amministratore
Contact Email
roberto@binarysystem.eu
Tags
Address
Via Coppalati
6
Piacenza
PC