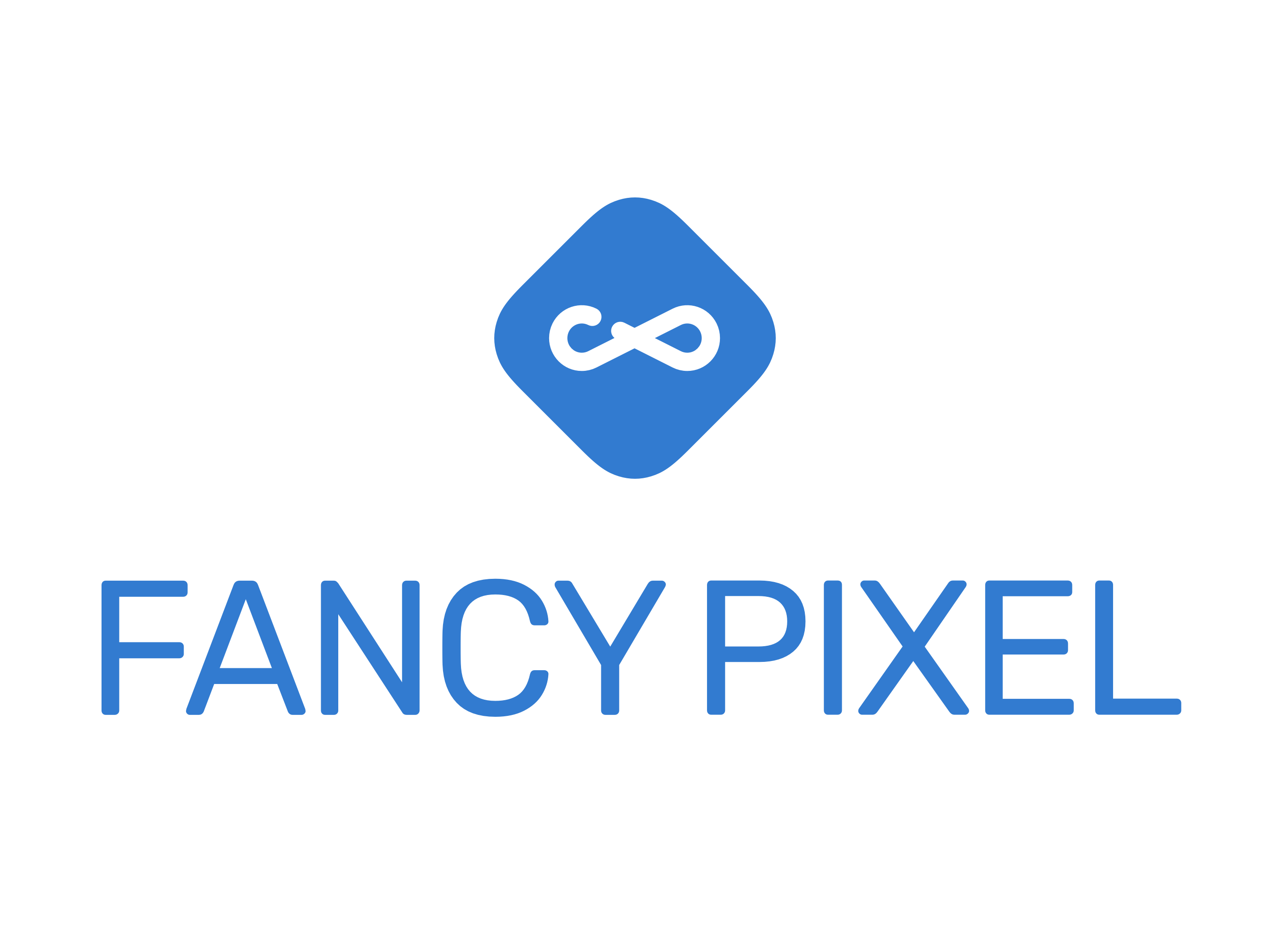 Smart Specialisation Strategy
Leadership in Enabling and Industrial Technologies
Fancy Pixel is a startup that grew out of experience gained by its founders in the research laboratories of the University of Ferrara. It develops web and mobile applications for all major platforms, the Internet of Things and smart devices.
The main product is "LaBazza", the new community for anyone who loves a bargain. Users can report "bazze" (i.e. bargains) found in stores or online and also save money by taking advantage of the reports made by the rest of the community.
The most common means for friends and people with the same passions to share offers is by word of mouth, social networks or discussion groups, but the information is fragmented, uncategorised and therefore difficult to get hold of.
LaBazza stems from the desire to create a single point of reference for anyone searching for or looking to share products and services at an affordable price. The user-centric nature of LaBazza provides two main advantages that other solutions do not offer: the user is assured of a bargain, because it has already filtered through other people, and sellers get greater visibility without relying on intermediaries. 
Details
Contact/Entrepreneur
Michele
Tedeschi
Presidente
Contact Email
rgb@fancypixel.it
Tags
Address
Via Giorgio Caselli
11/b
Ferrara
FE