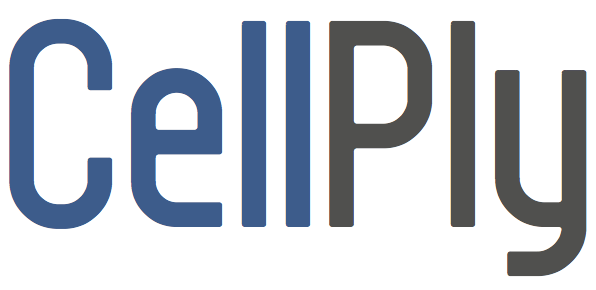 Smart Specialisation Strategy
Leadership in Enabling and Industrial Technologies
Cellply operates within the field of life sciences, developing in vitro diagnostic platforms with the aim of personalising cancer care.
Using proprietary microtechnology, Cellply introduces diagnostic tests that define the patient's cellular response to different drugs. After exposing the cells to several possible drugs, the results of the automated analysis aid pathologists and oncologists in choosing the best one.
Cellply is an innovative startup based in Bologna. The company received a first round of investment in 2014.
Details
Contact/Entrepreneur
Massimo
Bocchi
CEO
Contact Email
info@cellply.com
Tags
Address
Via Fondazza
53
Bologna
BO