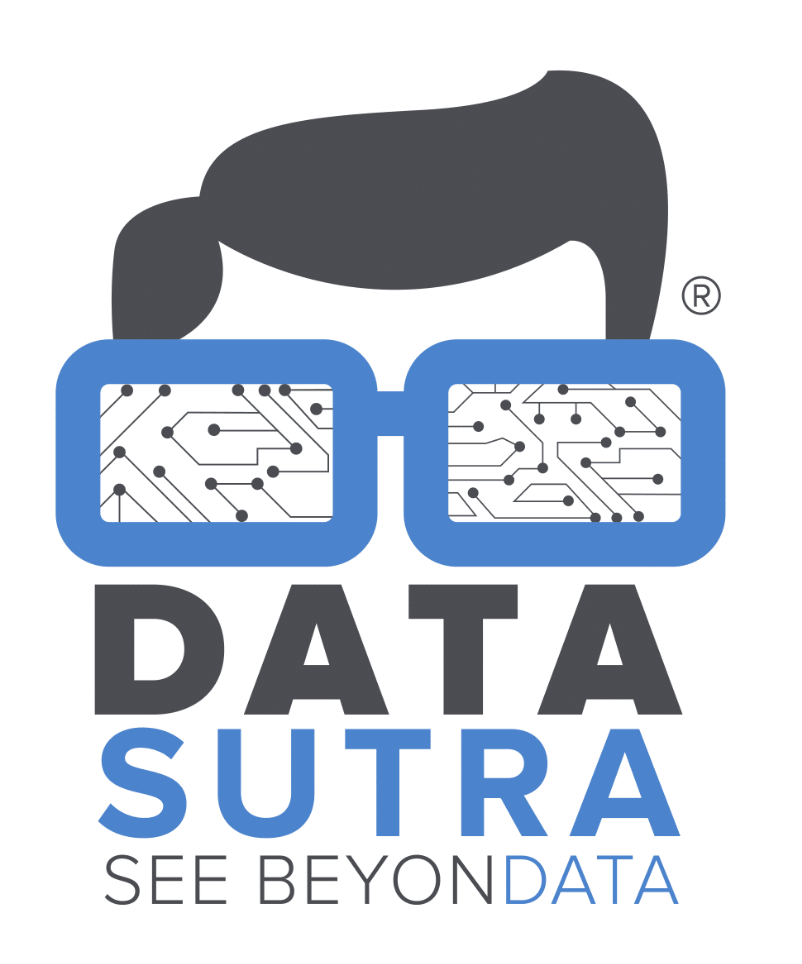 Smart Specialisation Strategy
Leadership in Enabling and Industrial Technologies
DataSutra.tech is an organization formed by mathematicians, dreamers, scientists, nerds, art lovers available to companies and visionaries to guide them in Aesthetic Capitalism through data analysis.
DataSutra.tech comes from an idea of Fabio Ferrari, CEO of Energy Way Srl, and other Italian entrepreneurs engaged in various fields.
Purpose of DataSutra.tech, in its various forms of expression, is to accompany the company management in analyzing the strategies that allow to put in contact the science, through its nerds and the study of data, with the humanistic culture to make evolve thinking, the way to design and the form of corporate communication.
Details
Contact/Entrepreneur
Fabio
Ferrari
President
Contact Email
info@datasutra.tech
Tags
Address
Via Gadaldino
4
Modena
MO