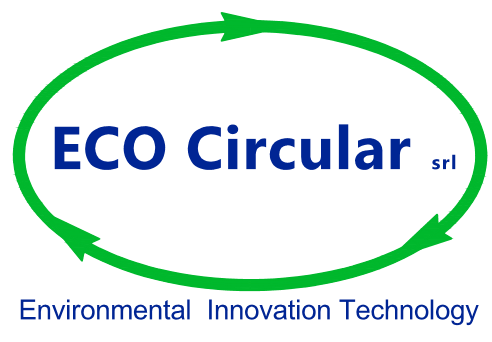 Smart Specialisation Strategy
Leadership in Enabling and Industrial Technologies
Ecocircular s.r.l. is an innovative startup that produces rubber and plastic treatment plants (even from waste) using proprietary patents and technology.
The innovative system is characterised by its ability to conduct molecular dissociation by thermomechanical means without emissions and contamination of the environment. This results in hydrocarbons and coal that have a high commercial value and are reusable both at an industrial level in the manufacturing process, and for the purposes of energy.
The founding partners are Alessandro Stragliati, already an entrepreneur and co-owner of Poplast s.r.l. and his daughter Alessandra Stragliati, with previous experience in marketing and commercial contracts.
Details
Contact/Entrepreneur
Alessandro
Stragliati
Amministratore Unico
Contact Email
info@ecocircular-srl.com
Tags
Address
Via Nino Bixio
5/b
Castel San Giovanni
PC