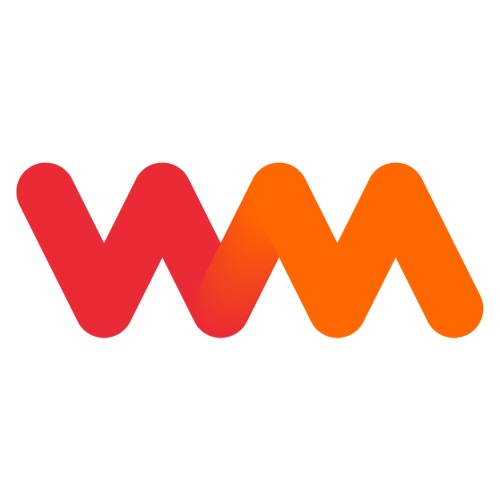 Smart Specialisation Strategy
Leadership in Enabling and Industrial Technologies
Fribeez si the first Italian network that allows members to buy, sell and exchange their item of different kind on a local and national level, without additional charges and without any intermediary in a new smart and safe way. 
The reliability of sellers and their level of certification, the quality and truthfulness of the ads are the key added value.
The website provides a simple, secure and rich environment, full of occasions and opportunities for its users.
The idea stems from a decade of experience in web development and design of the team, and from a careful analysis of the market, the one of ads and private to private sales, which is doubling every year. The platform interface has been developed to be fully interactive and social, making navigation, research and usability perceived as new, modern and innovative. The target audience is identified in highly active home users with a remarkable propensity for online shopping and the use of social networks, but also in professionals, companies and innovative companies' proposing products with high added value.
The utility, usability, simplicity and interactivity of the site allowed Fribeez to become immediately competitive on the market and become a reference point for a specific target audience.
Fribeez is: interaction, sharing, comparison.
Details
Contact/Entrepreneur
Gianluca
Di Battista
CEO
Contact Email
info@webmio.it
Tags
Address
Via della Misericordia
8
Morciano di Romagna
RN