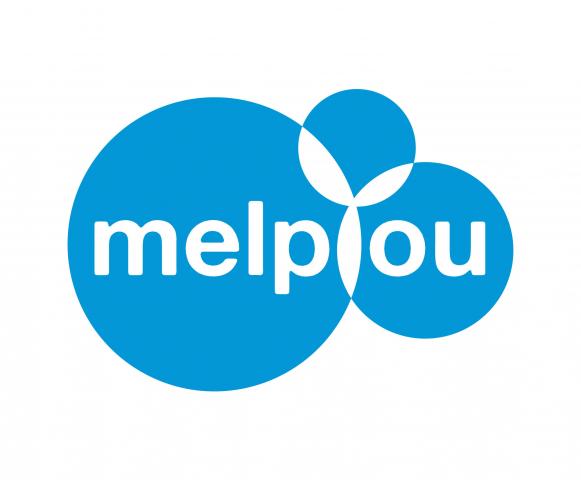 Smart Specialisation Strategy
Melpyou is a voluntary work social network that brings together real people and real situations, not as providers and consumers of a service but as active protagonists of a culture of solidarity. Melpyou allows anyone to take part, even occasionally, in volunteering, giving non-profit organisations the opportunity to list in detail their requests for help (date, time, place and activities to be performed). Using this information, volunteer work can be arranged directly online.
Organisations that use the site are all non-profit and private. The former sign up for free and can independently enter requests for help. Once they have enrolled for free, users of the site can see the requests for help and can book the volunteer work that appeals to them. Melpyou also ensures that the organisations that register are accurate and reliable.
Melpyou was fully funded by its founding members (from an economic and nursing background) and is currently looking for new investors to improve the platform and help it spread throughout Italy. 
Details
Contact/Entrepreneur
Emanuele
Bellini
Presidente
Contact Email
info@melpyou.com
Address
Via Ferri
11
Fiorano Modenese
MO