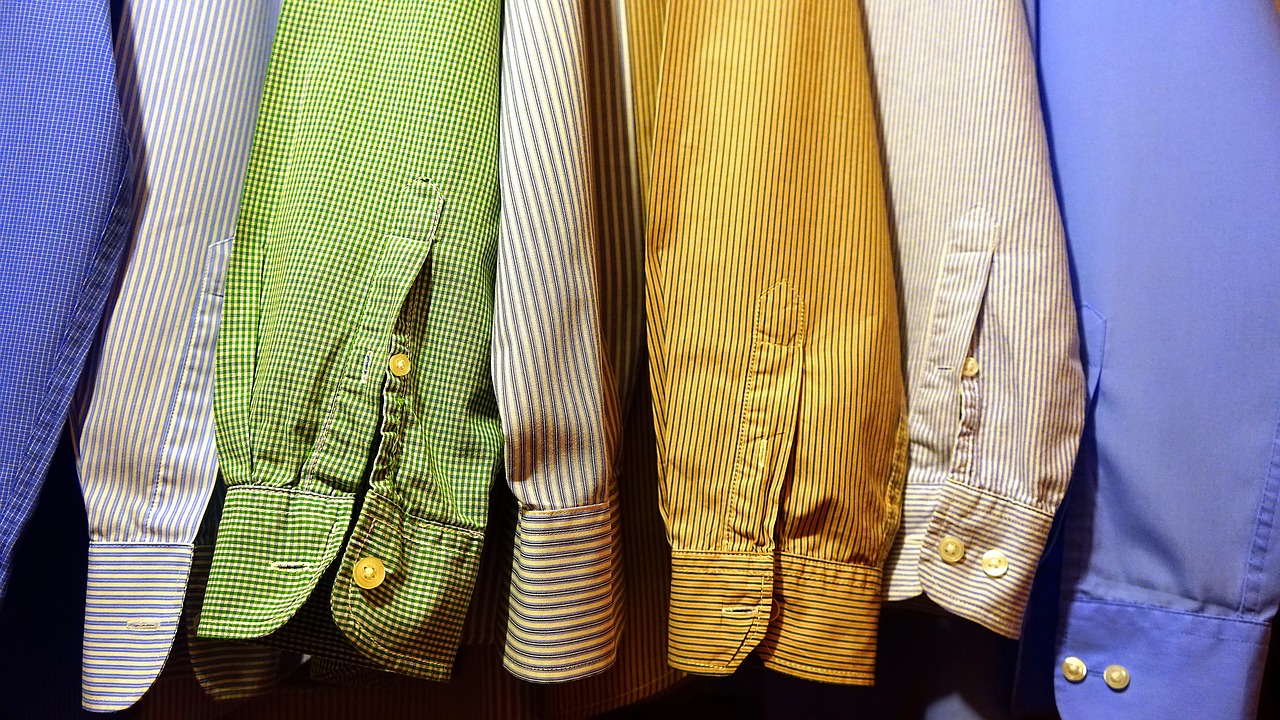 Prima scadenza: 30 maggio
Il progetto europeo Re-FREAM finanziato da Horizon 2020 ha l'obiettivo di fornire accesso a tecnologie innovative per ripensare il futuro del settore della moda grazie alla collaborazione tra scienziati, artisti, designers.
Il bando invita artisti e designers ad inviare proposte progettuali in riferimento ad una delle seguenti sfide:
re-think fashion from analog to connected
re-think fashion from 2D to 3D
re-think fashion from linear to sustainable circular system
La call rimarrà aperta per tre anni con due differenti date di scadenza; La prima scadenza è fissata al 30 maggio 2019. Nel corso dei tre anni Re-FREAM  finanzierà un totale di 20 progetti, che riceveranno 55.000 € ciascuno e che avranno la possibilità di sviluppare la propria idea progettuale in 3 CO-CREATION SPACES, situati rispettivamente a Valencia, Linz e Berlino. Dieci progetti verranno premiati al primo turno e altri dieci al secondo.
Possono presentare domanda piccole e medie imprese, startup, freelancer professionali e lavoratori autonomi.
Maggiori informazioni nella pagina web di riferimento.