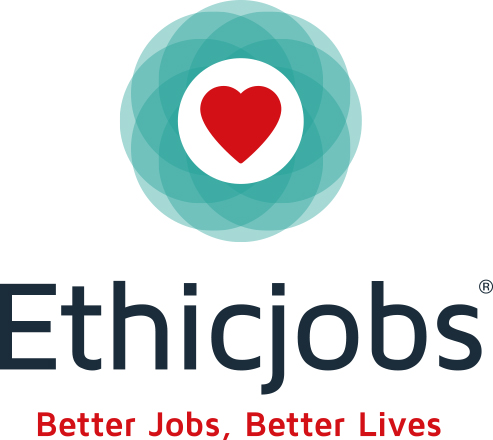 Smart Specialisation Strategy
Ethicjobs aims to solve the problem of lack of ethics in the workplace through the creation of a virtuous network in which the employees' well-being translates into competitiveness and productivity factors for companies. 
The dissemination of the Certificate of Excellence will make it possible to know the level of "company welfare" in Italy and make it known to clients who wish to choose deserving companies; at the same time, it will counter the information imbalance that at the moment prevents the identification of companies with high standards of workplace ethics and well-being. 
In addition to improved client perception (consumer branding), the company will benefit from Employer Branding, attracting the best talents on the market through the ethical employer certificate. 
The idea was conceived in November 2015 by the current CEO Luca Carrai, starting from the objective of improving employee well-being in Italy while proving, at the same time, that being ethical employers is also profitable. 
Between 2015 and May 2016, when Ethicjobs was in its incubation phase, the team benefited from the advice of experts in different areas, thanks to the funds they received as part of the "Garanzia Giovani - Azione Selfiemployment" project. 
EJ has also collaborated with the Department of Statistics of the University of Bologna and was accelerated through "The Startup Training" programme promoted by the Bocconi University of Milan. 
The company was founded on January 4, 2017.
Details
Contact/Entrepreneur
Luca
Carrai
CEO
Contact Email
info@ethicjobs.com
Tags
Address
Corso Augusto
62
Rimini
RN