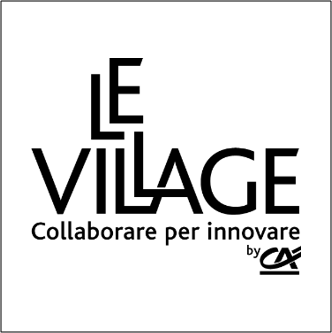 Le Village by CA is the Crédit Agricole group's innovation network.
With important French experience and after excellent feedback in Milan, Crédit Agricole Italia will open the new Le Village by CA in Parma in spring 2020, with the support of the most important institutional and industrial entities in the area.
Startups that access the Village can take advantage of strategic services to accelerate their business, receive support in fundraising and develop abroad.
For partners and enablers, entering Le Village by CA means entering an ecosystem that brings value to all those involved.
Address
Strada Giordano Cavestro, 3 43121
Parma
Telephone Number
360 1080455
Knowledge content specificity
Contacts
startup_parma@levillagebyca.com