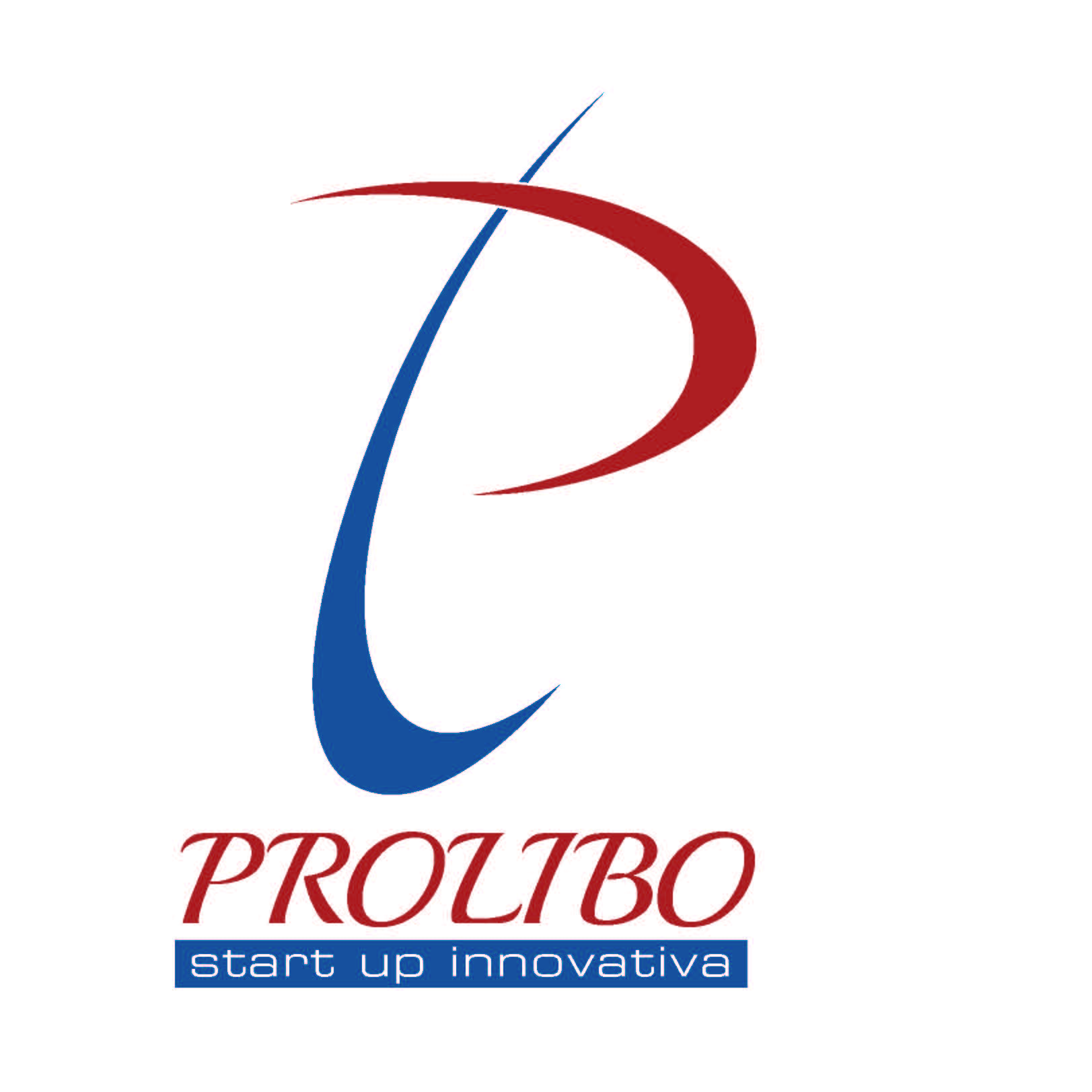 Smart Specialisation Strategy
Leadership in Enabling and Industrial Technologies
With its headquarters in Imola, Prolibo S.rl. is an innovative start-up aimed at the study, production and sale of biological purifiers with discontinuous sequential reactors powered by renewable energy sources, as well as traditional and renewable energy production facilities, the collection and treatment of waste, and the design and development of projects with high technological innovation on behalf of companies.
Prolibo S.r.l. also has the industrial patent on the aforementioned purifiers.
The company was founded on September 19, 2016 by:
Marco Bondi, Sole Director, born 25/08/1977, already Legal Representative and Administrator of the Moroccan law firm, World Saving Energy S.a.r.l. 
Romeo Linguerri, born 24/07/1960, already a majority Partner and Legal Representative of Idroltec S.r.l. and Chairman of the Consorzio Opera
Simona Linguerri, born 15/02/1981, already Partner and Administrator of Erresse S.r.l.
The company is led by Technical and Commercial Manager Marco Bondi, inventor of the discontinuous sequential reactor system powered by photovoltaic plant, Operations Manager Romeo Linguerri and Administrative Manager Simona Linguerri, co-owner of the patent and tenders manager.
The company's business objective and line of business are to produce purification systems as per Patent No. 0001417638 issued on 29/09/2015, and to provide consultancy to companies for the development of technological innovation projects in both construction and industry.
Marco Bondi has been working in the renewable energy sector since 2006, when he gained a diploma in the design of photovoltaic plants, sharpening his knowledge with more than 10 years of field experience, both nationally and internationally.
Romeo Linguerri has been active in the water purification and distribution industry for more than 20 years, and is the owner of Idroltec S.r.l. and Chairman of the Consorzio Opera, two of the main suppliers of the multiutility company Hera S.p.a. since 2004.
Simona Linguerri is already Administrative Manager and Office Manager for both Idroltec S.r.l. and Consorzio Opera, and performs the same functions for Prolibo S.r.l.
The company offers the following services:
Design, manufacture and marketing of biological wastewater treatment plants with discontinuous sequential reactors powered by renewable energy sources.
Design and construction of low environmental impact buildings.
Energy efficiency measures, also through financing operations such as Operational Leasing and Third-Party Financing.
This range of products meets the needs of the modern civil and industrial market. The sale of every product or service is preceded by a personal on-site consultation. Thanks to the care and the proven expertise of the staff, customers are informed about the results of the studies before making a final decision.
 
Our aim is to maintain relations with public entities such as Hera S.p.a, Beni Comuni S.r.l., Con.Ami S.p.a. and Aeroporto Marconi S.p.a., participating in tenders, and to obtain the trust of private buyers such as Cooperativa Ceramica di Imola S.p.a., Clai Spa and Alstom Ferroviaria SpA, to mention but a few of the clients already in our portfolio.
In addition to local and national companies, the experience gained from 2012 to date in the North African market allows us to consider marketing our patented wastewater treatment systems globally.
In our view, the current market volume in our area of ​​interest is expanding.
In Italy, particularly the provinces of Bologna, Modena and Ravenna, the market for purification, renewable energies and technological development related to construction and energy efficiency offers numerous outlets for companies that are ready to meet the challenge. This market has experienced a strong contraction in recent years and this has led to a sharp drop in the number of companies able to provide services of high technological quality. Our intention is to attack the market and position ourselves in the untapped segments.
Another market of great interest to our company is that of civil and industrial energy efficiency through the study and implementation of plant revamping and the development of projects aimed at production systems efficiency.
By the end of 2017, a significant increase in business volume is expected for all areas of operation, thanks also to various government and superstate policies in the fields of environment, renewable energies and Hi Tech.
The company's position on the market is still not particularly significant, but the proven experience of our partners and the huge demand within the sector will result in a favourable launch of our products and services. The uniqueness of our offering, supported by our patented purifiers, allows Prolibo S.r.l. to stand out in the national landscape.
Details
Contact/Entrepreneur
Marco
Bondi
Amministratore
Contact Email
marco.bondi@prolibo.com
Tags
Address
Via Lambertini
6
Imola
BO