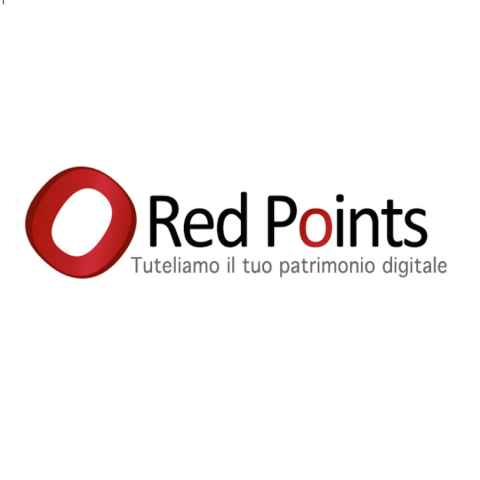 Smart Specialisation Strategy
Red Points Italy s.r.l. is the Italian offshoot of the Spanish startup of the same name that was established in Barcelona in 2011. It is the creator of an innovative software platform that is able to quickly remove web content that violates:
a) copyright and intellectual property: removal of photos, video, literary works, musical works, phone software and apps, video games
b) the rights of the person, image rights and privacy: removal of personal data published on the web without authorisation (photos, phone numbers, home addresses), fake profiles and fake fan pages on social networks, defamation and slander on the web and social media
c) industrial rights: removal of fake brands, illegal use of the brand and counterfeit merchandising
Red Points is also a YouTube Partner and manages client channels, using technical skills and digital marketing strategies to increase views and subscriptions.
Details
Contact/Entrepreneur
Gabriele
Gallassi
Amministratore delegato
Contact Email
sveva.antonini@redpoints.it
Tags
Address
Via Castiglione
43
Bologna
BO