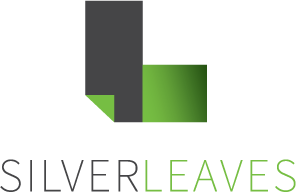 Smart Specialisation Strategy
Leadership in Enabling and Industrial Technologies
Silverleaves is an innovative ICT startup, created to meet the needs of the Italian software management market.
At Silverleaves we set out to solve many of the common issues faced by SMEs. At very low prices and with no expensive initial outlay, we offer hi-tech tools that become indispensable to companies' daily operations.
 
That's why we have developed SkyNotes cloud software, which provides a suite of articulated and modular services for every type of company. SkyNotes can be used across all devices and is a complete management system with an e-commerce portal, document management, payroll processing, a mail service and website. SkyNotes is fully scalable and the software is designed to be personally tailored to each client's needs; in fact, each module can be activated on demand at any moment, for however long it is required. This is a crucial aspect in the development strategy of companies targeting digital growth as a means of structural change.
Details
Contact/Entrepreneur
Gabriele
Vittozzi
Founder e CEO
Contact Email
info@silverleaves.it
Tags
Address
Via Jacopo Peri
41/A
Modena
MO