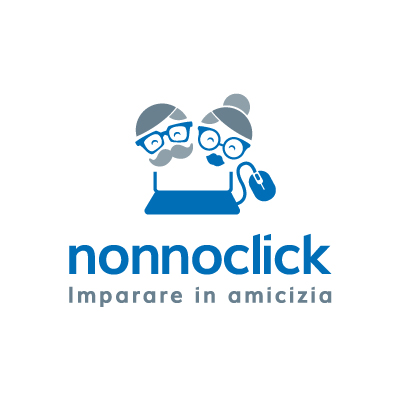 Smart Specialisation Strategy
Leadership in Enabling and Industrial Technologies
The Nonno Click project was developed by the innovative startup Katur s.r.l.s. The project's mission is to create a social platform to encourage computer literacy in users over 65 and grant them access to online social and health services.
Less experienced users start with the basics to make sure that they can use the platform independently. These users are taught and encouraged to continue through various means, including on-line courses and the use of virtual assistants.
The project opens the door to a wide variety of services related to well-being, which people over 65 can access with the help of the social platform.
In its first phase, the platform will be structured as follows:
Enrolment: either independently or with the help of a virtual assistant
Tutorials: short videos explaining how the platform works
Community: the creation of an online community with photo-sharing functionality
Recipes: a searchable database of regional recipes where users may also make and stream videos of their own recipes
Events: a geolocation system enables every user to access a variety of events in their local area
Four-legged friends: users who own pets can interact and exchange information on a variety of services, such as veterinarians, feeding, toileting, retirement, lost and found, etc.
Courses: online courses on the use of PCs, Word, etc. are in the pipeline
Weather: animated meteorological information
SOS: this feature provides support through a virtual assistant, both in remote access mode on the PC and via telephone. Various levels of intervention are planned, including the ability to send a certified technician to your home for repairs. The cost of these repairs will be kept fair and low to encourage users to continue with the service
Chat: functionality allowing users to chat amongst themselves
First health service: a dentistry division is currently being tested in Bologna through the help of a contracted medical facility where the user consults with the physician on medical and administrative issues through dedicated conference call software. This is especially useful in post-operative situations, where patients can be checked up on and reassured, with continuity of care guaranteed.
Grandparent of the month competition: every month a grandparent will win a prize based on platform usage, encouraging use and acting as a testimonial for the platform
Details
Contact Email
KATURSRLS@GMAIL.COM
Tags
Address
Galleria Cavour
7
Bologna
BO