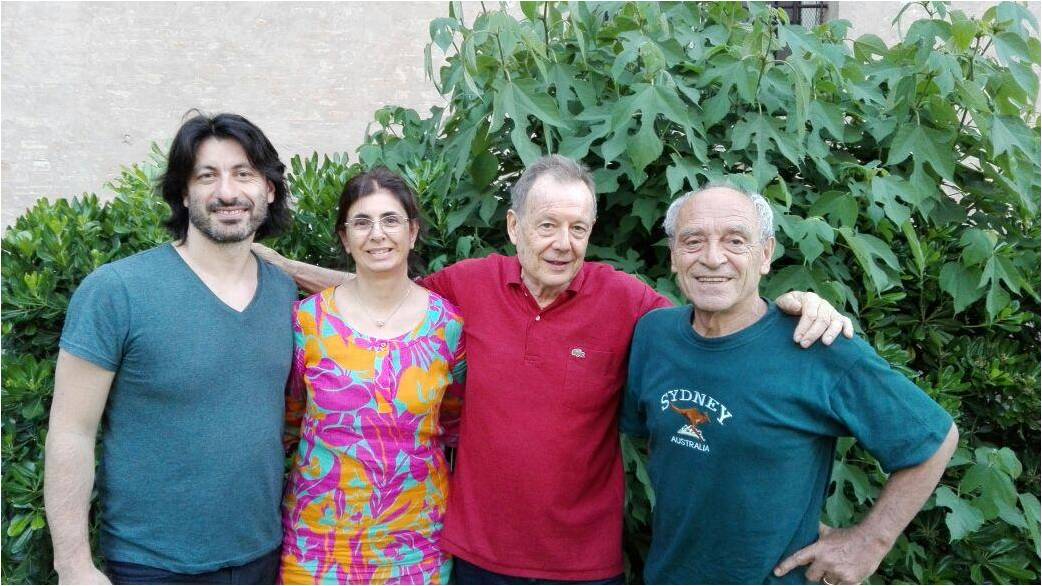 Smart Specialisation Strategy
AgroHTC is aimed at producing modular machinery based on hydrothermal carbonization technology in order to transform food waste residuals, food chain co-products and more in general organic scraps, even those with high water content, into resources as biochar, energy, soil amendment and fertilizer.
AgroHTC is an innovative modular machinery that provides a smart alternative to by-products use and waste disposals, bringing added value to the by-products chain at a local size. The company designed the most versatile tool for W2V, installed inside a road-approved container.